How Does Sustainable Fashion Help The Environment
Posted at 4:30 pm • 29 June 2020 • Chelsea from Kraywoods
---
Our mother earth is dealing with many issues, such as climate change, deforestation, loss of biodiversity, plastic pollution, water scarcity, etc. When thinking about these environmental issues, the fashion industry doesn't necessarily come into our mind as an essential solution to the problem. The fast fashion industry has played a significant role in damaging our people, biodiversity, and the planet. The positive thing is that sustainable fashion addresses many of these environmental and ethical issues and leads to an immensely positive environmental impact and makes way for positive change in our communities and around the world.
---
What is Sustainable Fashion?
Sustainable fashion brands produce their fashion items with environmental friendliness in mind, so there will not be any harmful impact on the environment and nature caused by the materials and the production process. They intend to reduce their carbon footprint and any negative environmental impact from the starting point of production to the ending point of selling to consumers. The ultimate target is to have a system that works without any adverse effects on our planet. Let's see the many ways that sustainable fashion helps the environment.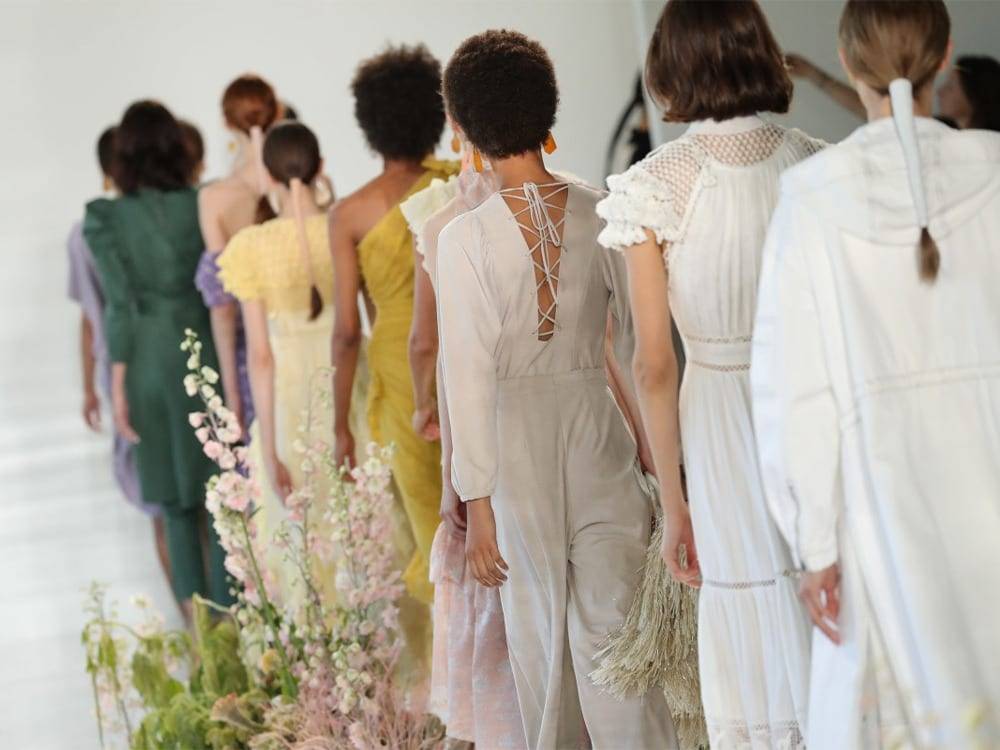 1. Sustainable Fashion Saves Natural Resources
Research from 2015 shows that 97% of what goes for making clothes are new resources, with only 3% of these recycled materials. This adds up to an annual supply input of 98 million tons. It includes oil to produce synthetic fibres, fertilizers to make cotton, and a limitless list of chemicals required to dye & finish fabric.

It has been proven that recycled fibres are a much more sustainable option because they lessen pressure on virgin resources and tackle growing problems of the waste management system. As a reference, for swimwear, every 10,000 tons of ECONYL® raw materials are used. And on the other hand, 70,000 Barrels of Oil & 57,100 tons of Co2 are being saved compared to the manufacture of virgin nylon.
2. Sustainable Fashion Helps Reduce Carbon Footprint
The global fashion industry emits a substantial amount of greenhouse gases yearly, which negatively impacts global warming. The reason is that the majority portions of our clothes are petroleum-based, and they are made from fossil fuels as well. You might be surprised when you check your clothing label. In the production phase, these materials need much more energy than recycled or natural fibres.

On the other hand, sustainable fashion brands use sustainable materials made from recycled or natural fabrics. They need comparatively less to no chemical treatment, less energy, less water, or no pesticides or fertilizer to grow.
3. Sustainable Fashion Saves Animal Life
This might not be good news for you, but the fashion industry is guilty of killing animals for fashion. There is a misconception that leather is the byproduct of the meat industry, but this is not always true. There is an estimation that the leather industry around the world itself is killing over 430 million animals each year. Another material that the fashion industry kills animals for is fur. Although in recent years, consumers have become more conscious about the importance of boycotting the use of real fur in clothing, it continues to be used by high-end fashion designers as a luxurious material.
Sustainable brands around the world have started to encourage the use of cruelty-free substitutes, and there is one for approximately every material used in fast fashion. You can find polyester made with waste from the oceans, bags created from recycled seatbelts, sneakers made from plant-based compostables, silk created from mushroom, and bio-fabricated veggie wool. And finally, one of the most needed leather substitutes these days comes from the pineapples produced by using the leaves of pineapples during the harvesting process.
4. Sustainable Fashion Requires Less Water
Water is the primary source in the fashion industry. Water has been used for the dyeing and finishing process of our clothes. To make a single T-shirt, it requires 2,700 litres of water. Especially cotton is highly dependent on water. But they grow in hot and dry areas where water is not found frequently.

On the other hand, organic cotton helps in reducing water consumption by 91%, contrasting to conventional cotton. Only 1 % of global cotton production is organic due to the high cost of non-GMO seeds. Also, organic cotton sometimes requires extra investment in machinery and materials, which farmers use only for growing organic crops.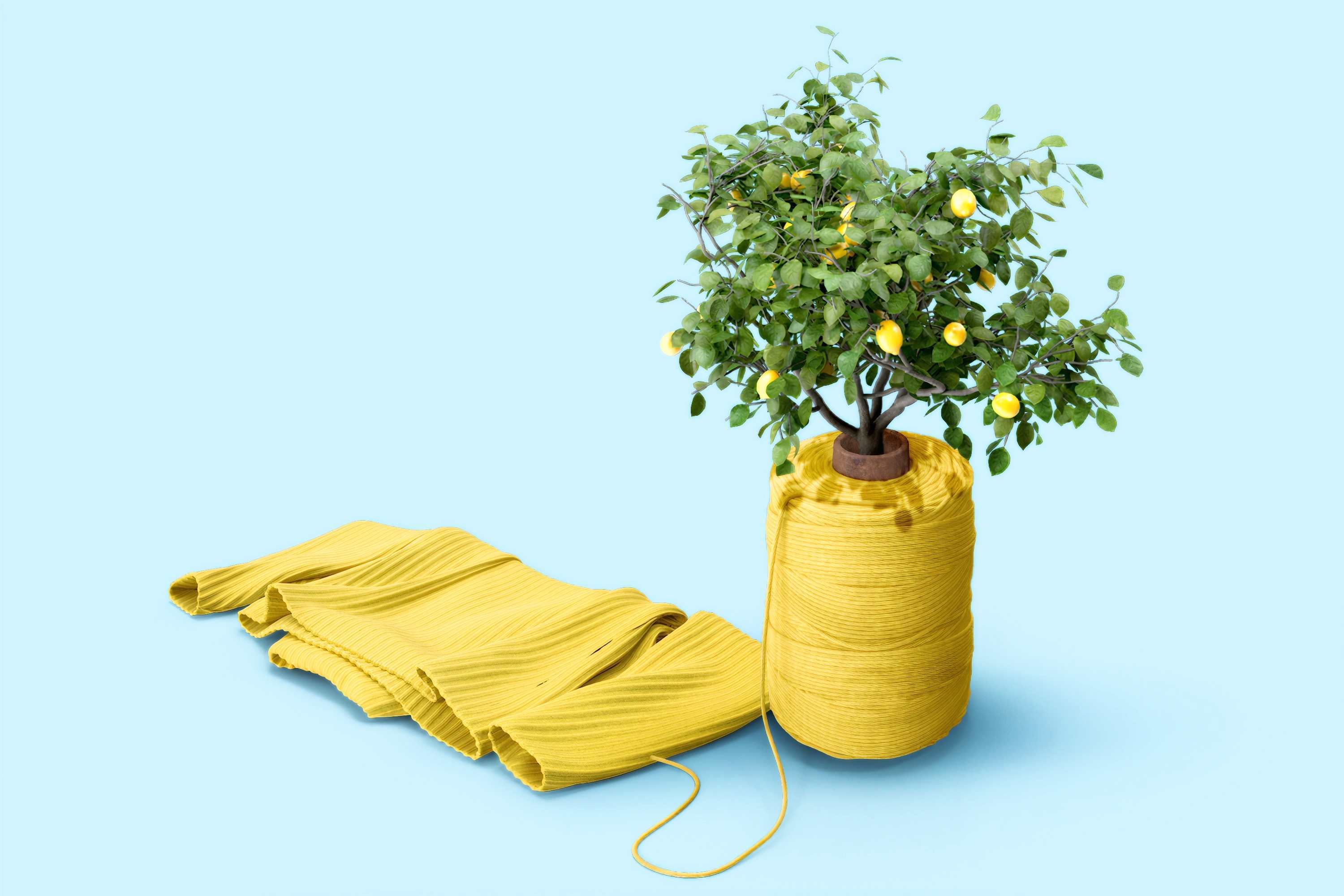 5. Sustainable Fashion Ensures Safe Working Conditions
You can believe it or not, but contemporary slavery does exist. Minimum wages, endless working hours, intolerable health & safety conditions, and the prohibition of workers unions are what truth and reality for most of the garment workers in the fast fashion industry. Furthermore, verbal and physical exploitation is still a common practice in this industry.

Eco-ethical brands are working to provide caring and humane working conditions, fair wages, and health care for their workers, which are usually above average. Commonly, they show a higher purpose towards creating economic and financial opportunities for those in need to reduce poverty. We all want to make sure we look good, but that should also include feeling good about how our clothes are made, and who made them.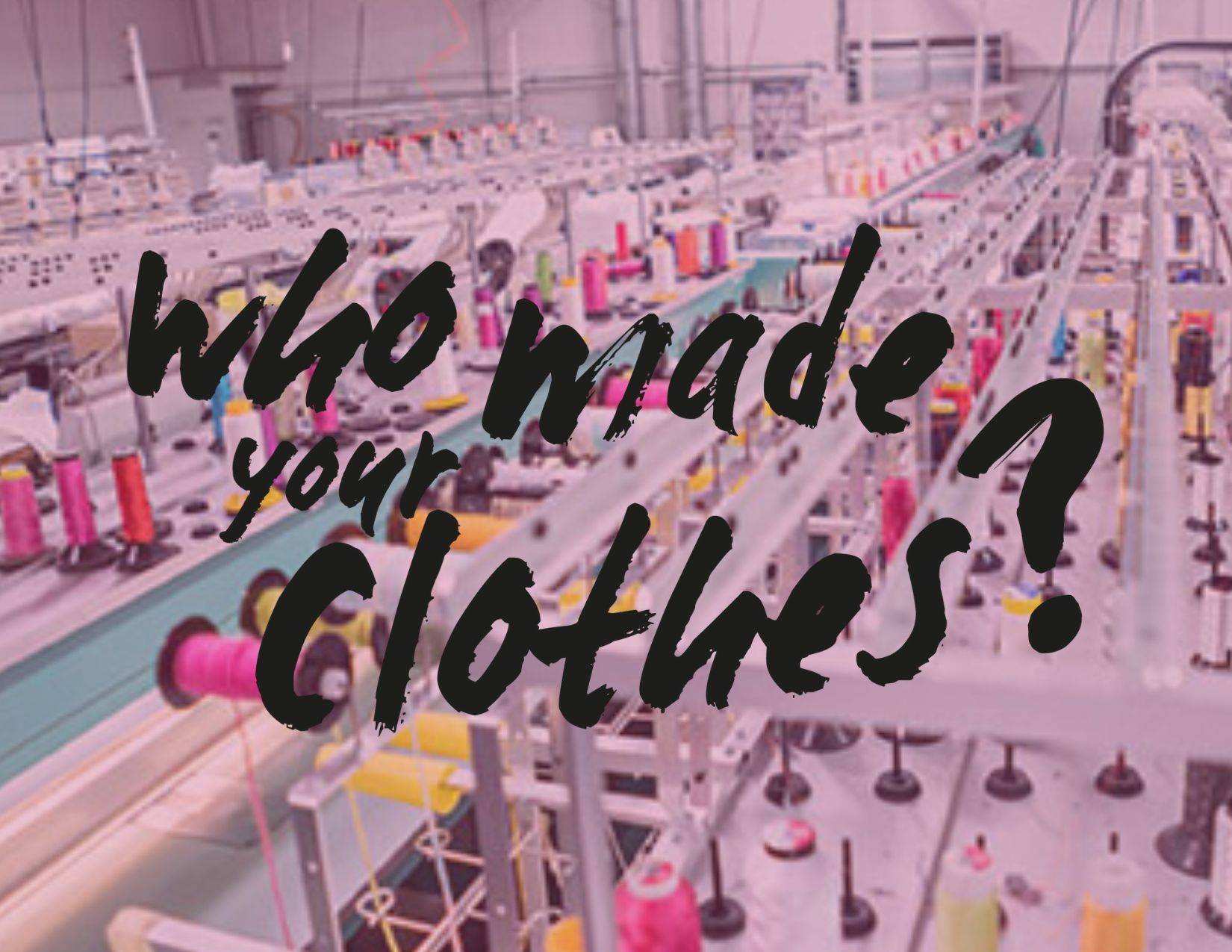 6. Sustainable Fashion is Healthy For People & Planet
Fashion items regularly undergo a long and extreme chemical process before ending up in our closet. About 8,000 different synthetic substances are used to bleach, dye, and wet process garments. Those chemicals sometimes cause diseases or even deaths of workers and impose severe congenital disabilities for their children. So when we consider these harmful effects of chemicals, we must go for sustainable fashion, which is healthy and cruelty-free.
7. Sustainable Fashion Doesn't Encourage Child Labor
As per recent statistics of UNICEF, OVER 170 million children are involved with garment work. And it defines as "work for which the child is either too young – work is done below the required minimum age – or work which, because of its detrimental nature or conditions, is altogether considered unacceptable for children and is prohibited." This is unfair and modern-day slavery, I would say!
Brands who genuinely follow ethical and sustainable practices are transparent about child labour. They provide detailed information about the production process, working conditions, etc. to check the ethical factors of a fashion brand or garments with certification labels like – Fair Trade Certified, Fair Wear Foundation, Ethical Trading Initiatives, etc. These organizations help to protect the rights of the garment workers globally and ensure that no child labor can occur. In addition to these, they also ensure that no workers are paid fairly for their job and sometimes above present market rates and work in a safe environment.
---
Learn To Love Your Clothes Again
Reduce, Reuse, Repair, Recycle is what we should all be thriving to accomplish. Sustainable fashion is not only about buying from sustainable brands, but also about being sustainable in our fashion consumerism. With that in mind, we can allow every piece of fashion clothing we own to have a longer lifecycle. Instead of going out and buying a new piece of clothing, try shopping in your closet first. See if there are any pieces that you haven't worn in a long time and try styling them or accessorizing them in new ways. You might be surprised to find that a top or a pair of pants can look completely different depending on the way you wear them or match them with other items. With every time you have chosen to love your clothes again and avoided going out and buying a new fast fashion item, you have contributed to aiding sustainable fashion and made a positive impact on this planet.
Watch Below: The True Cost of Fast Fashion | The Economist