ONE TREE PLANTED
Through our partnership with One Tree Planted, a non-profit organization focused on global reforestation, we are planting trees in Kenya to help make a change and build a more sustainable future. We are contributing to the growth of Kenya's agriculture sector, which 75% of the population depends on for their daily livelihood. Our global reforestation program helps improve the environmental quality and the ability of communities to utilise and live in harmony with the land for generations to come.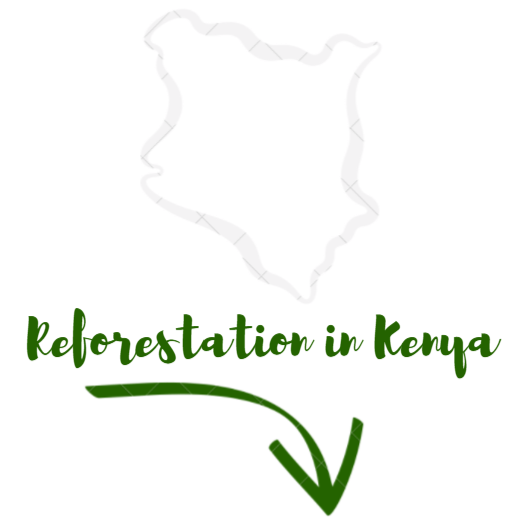 TOGETHER WE'RE MAKING A DIFFERENCE
1
PURCHASE
For every product purchased, we plant a tree in your name!
2
IMPROVE
Our reforestation efforts help reduce poverty, build communities and restore biodiversity.
3
SUPPORT
We're planting in communities that depend on agriculture and forests for their daily livelihood.
4
IMPACT
Our efforts help feed families, provide jobs, increase income and change lives for the better.
A MESSAGE FROM US TO YOU
With your ongoing support, we will continue to thrive in giving back to the environment, the people and the world we live in.
PLANT A TREE