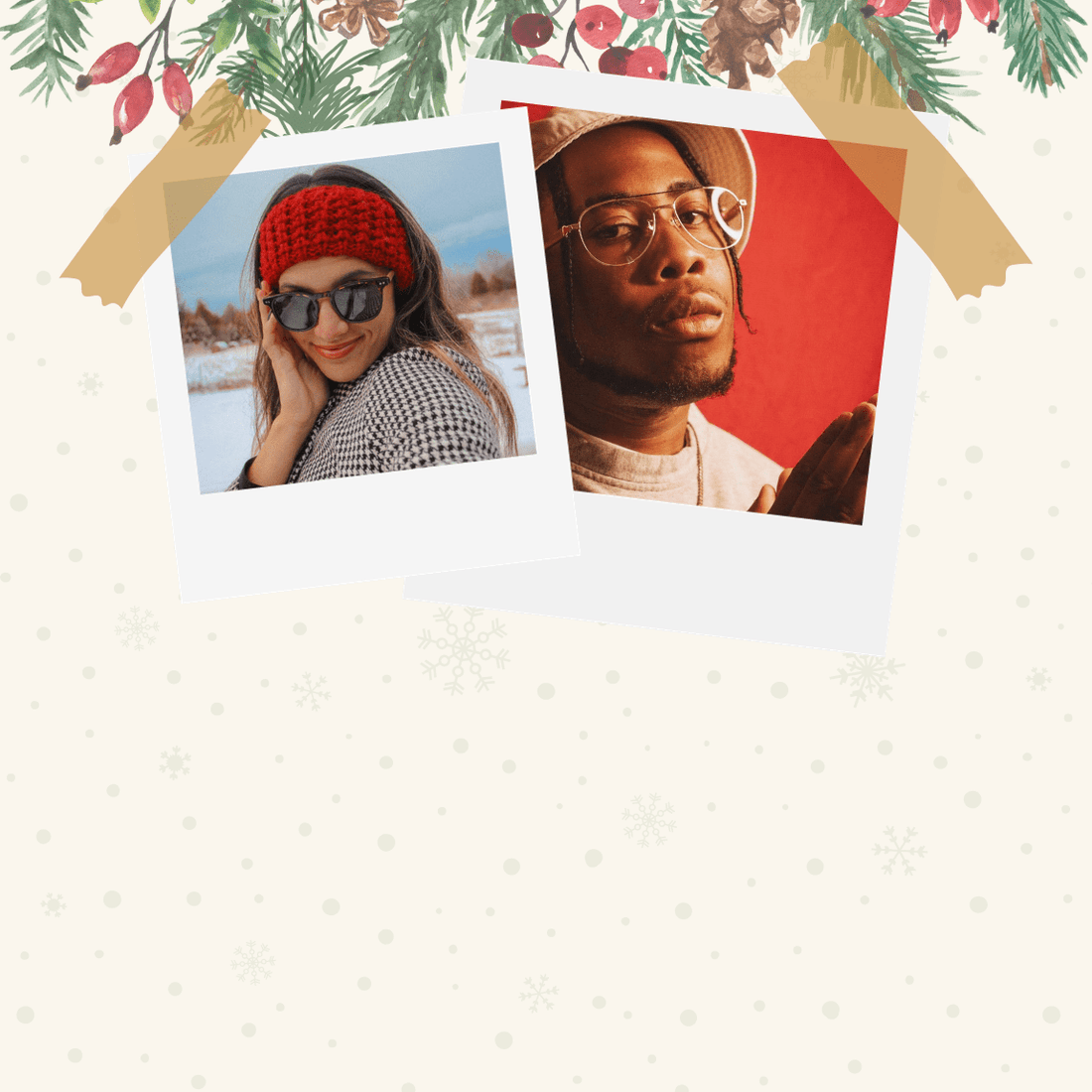 Visionary Gifts for Every Wishlist
Enjoy 25% off sitewide, use code JOY25

Free Shipping & Returns

HD Rx Lenses from $0

Every Purchase Plants a Tree
  +1.6K Reviews on Stamped.io
Vision with Purpose
We make buying glasses online easy and sustainable.
Eco-friendly glasses designed in Canada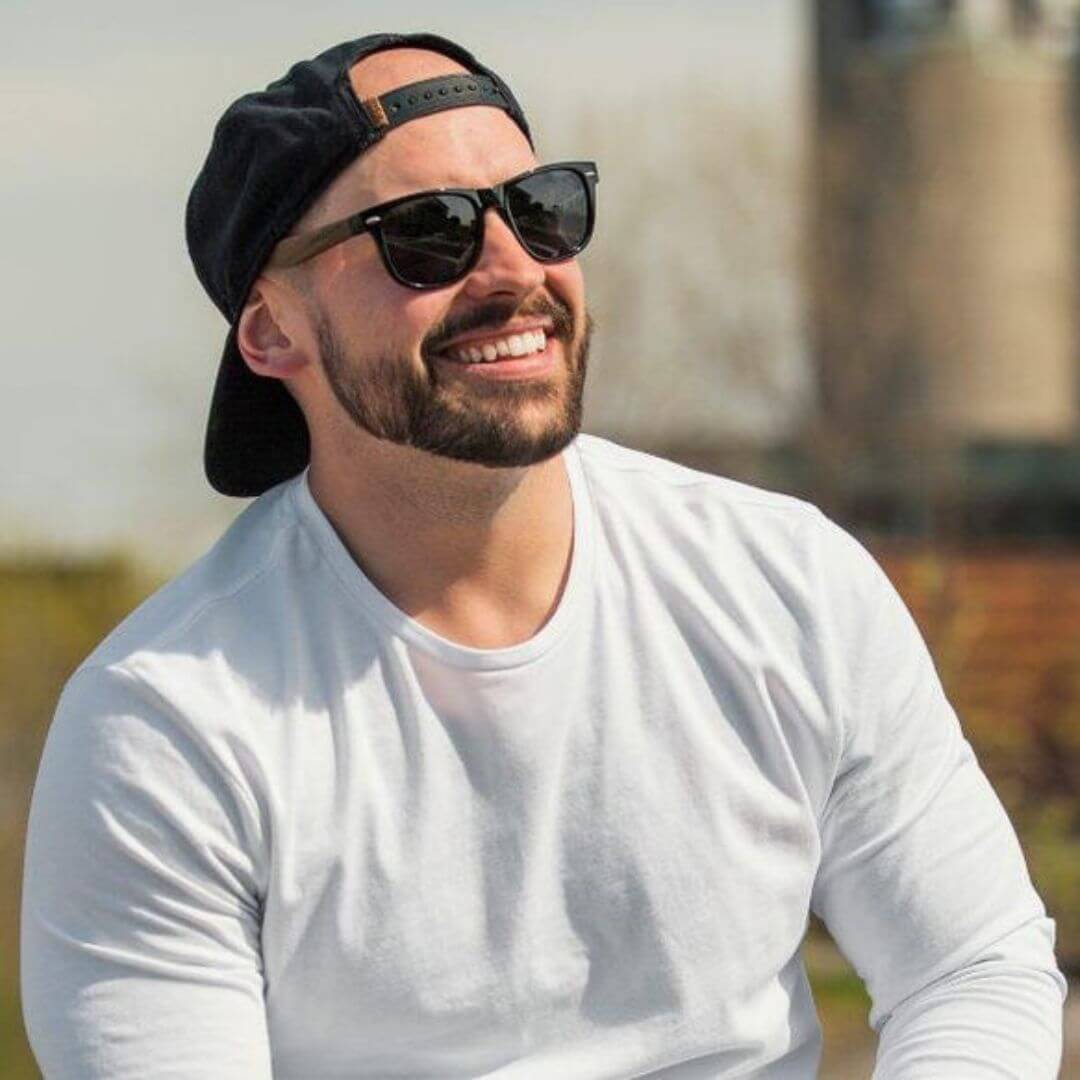 Glasses On Sale
Shop trendy eyewear now and enjoy up to 30% off. Upgrade your look now!
Shop Now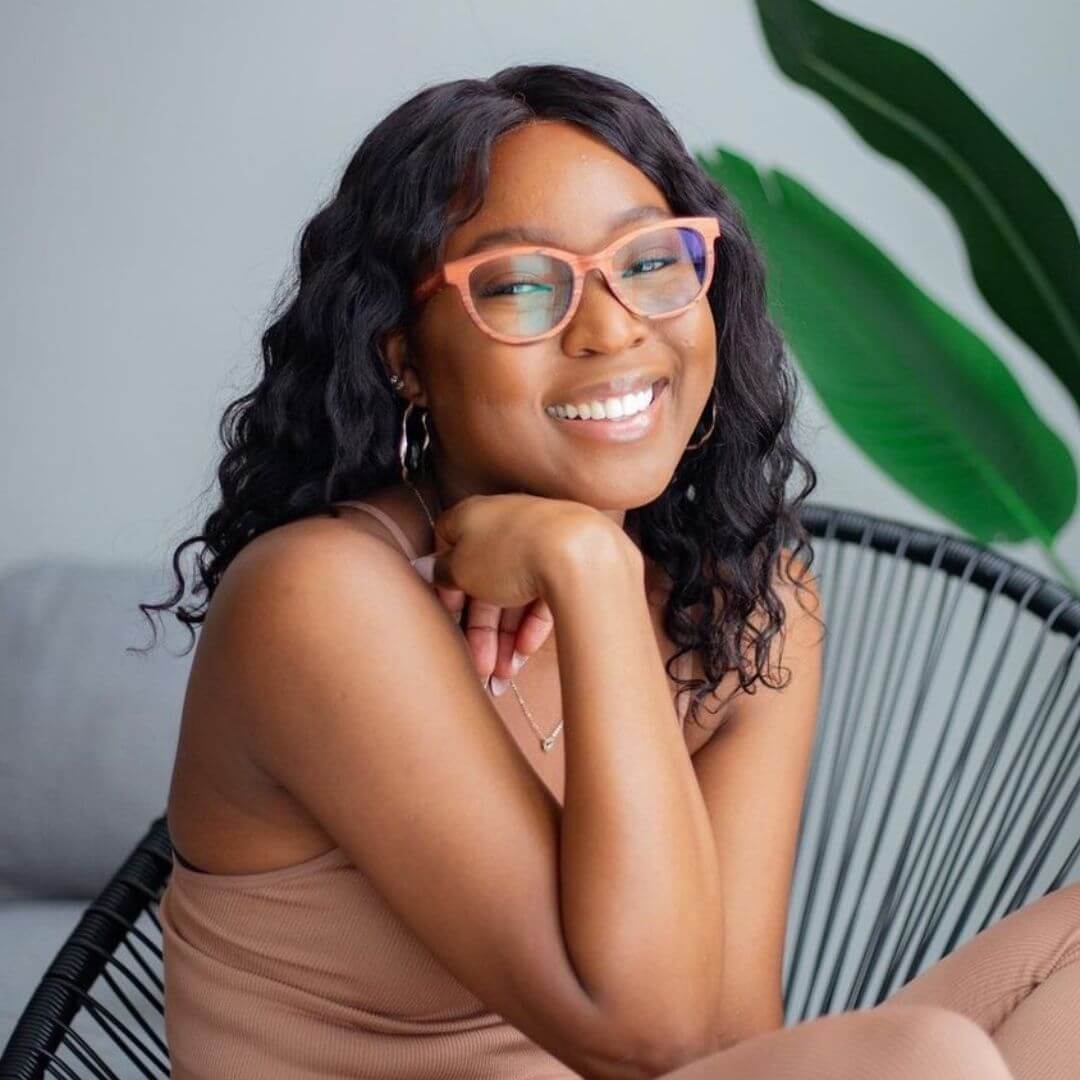 12 Months Warranty
Vision assured! 12 months warranty, extendable for extra peace of mind.
Shop Now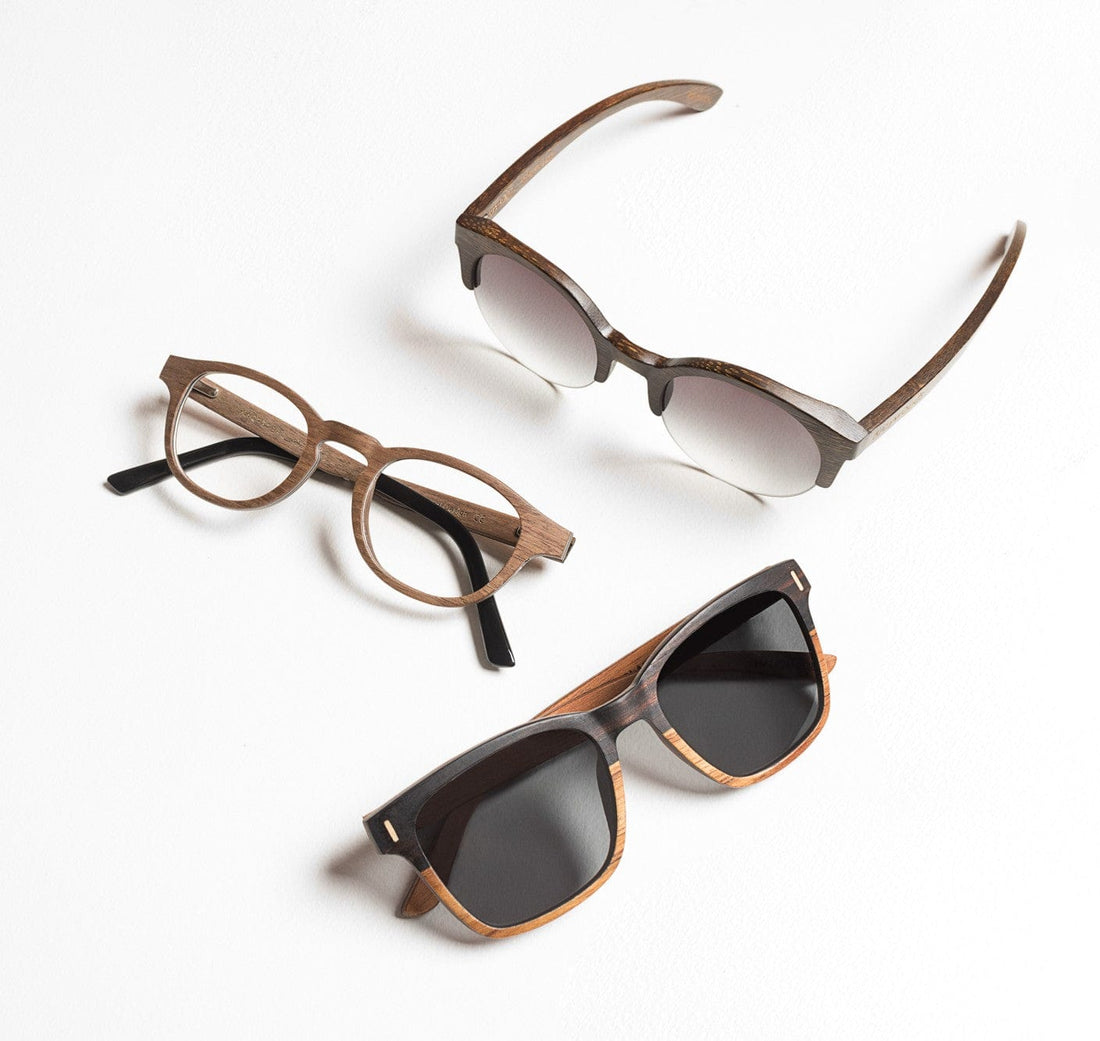 The Eyewear Blog
Explore the latest eyewear trends and insights to find the perfect pair.

Learn More
PREMIUM EYEWEAR
DESIGNED TO PERFORM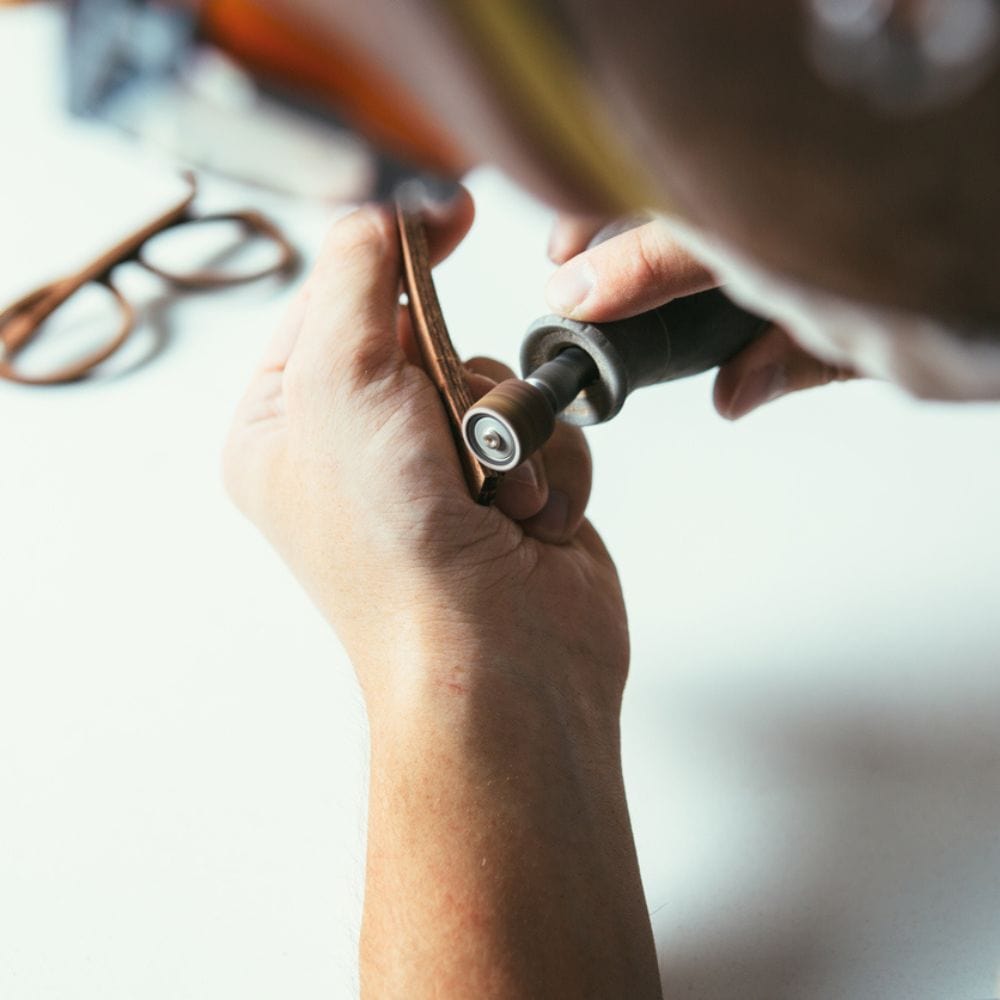 Sustainable Eyewear
In 2016, Kraywoods embarked on a mission to blend premium eyewear with sustainability. Our eco-friendly eyewear is inspired by the beauty of nature and the goal to change the planet for the better.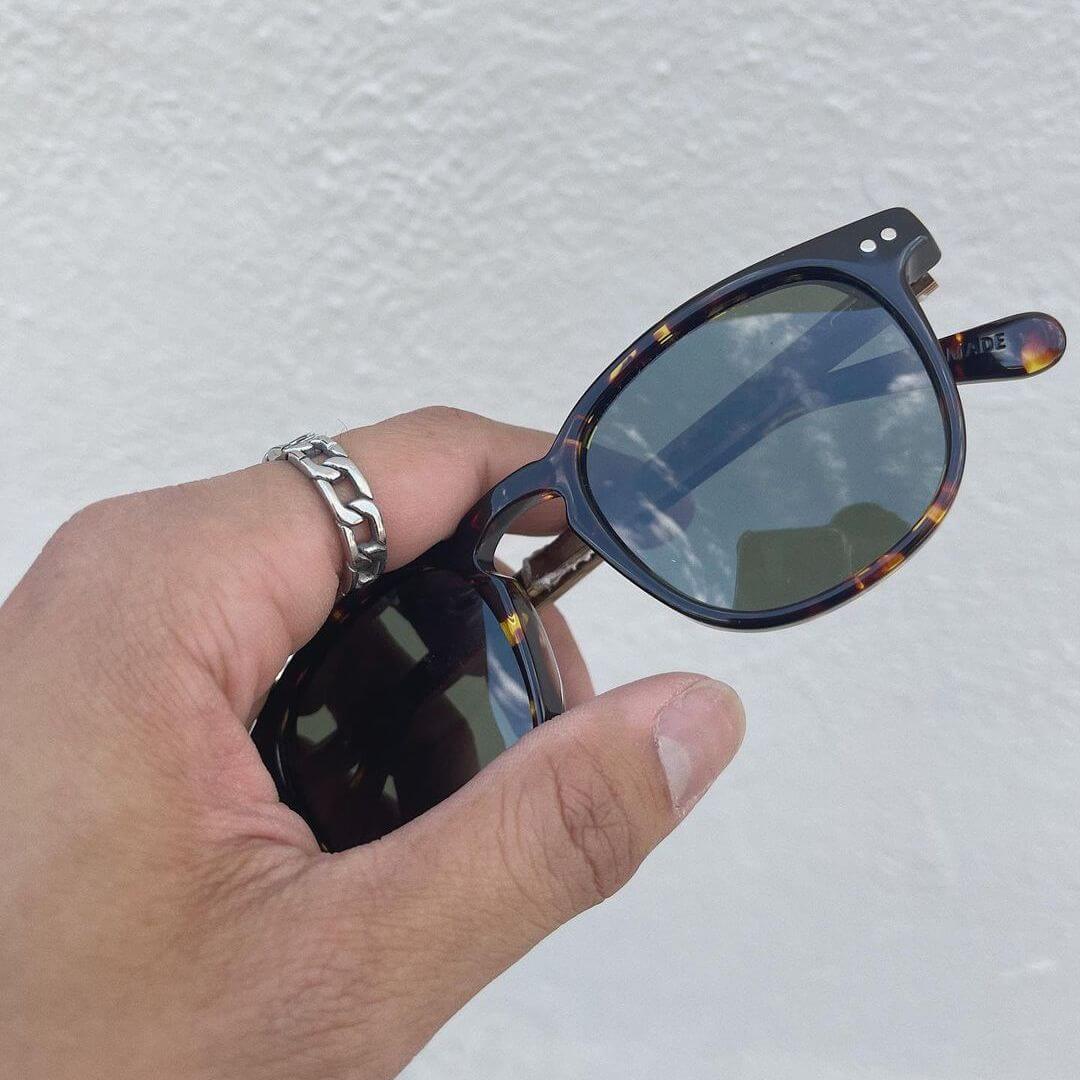 Artisan Craft
Immerse yourself in the artistry of our eyewear, where each pair is a testament to exquisite craftsmanship, using premium sustainable materials and careful attention to detail.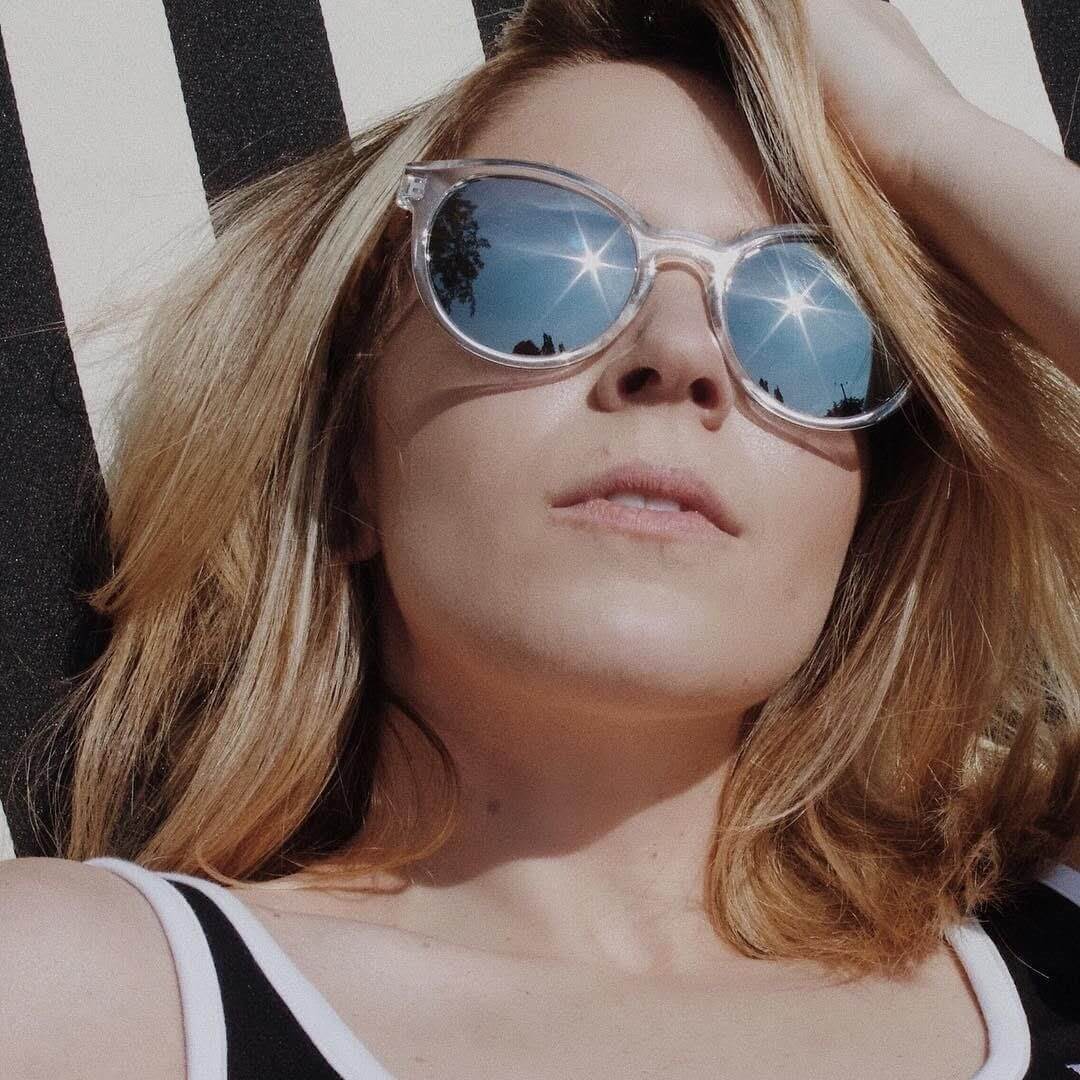 Superior Protection
Enjoy superior eye protection and clarity on your sunlit adventures with our wooden sunglasses featuring TAC Polarized lenses for 100% UV protection from the sun's rays.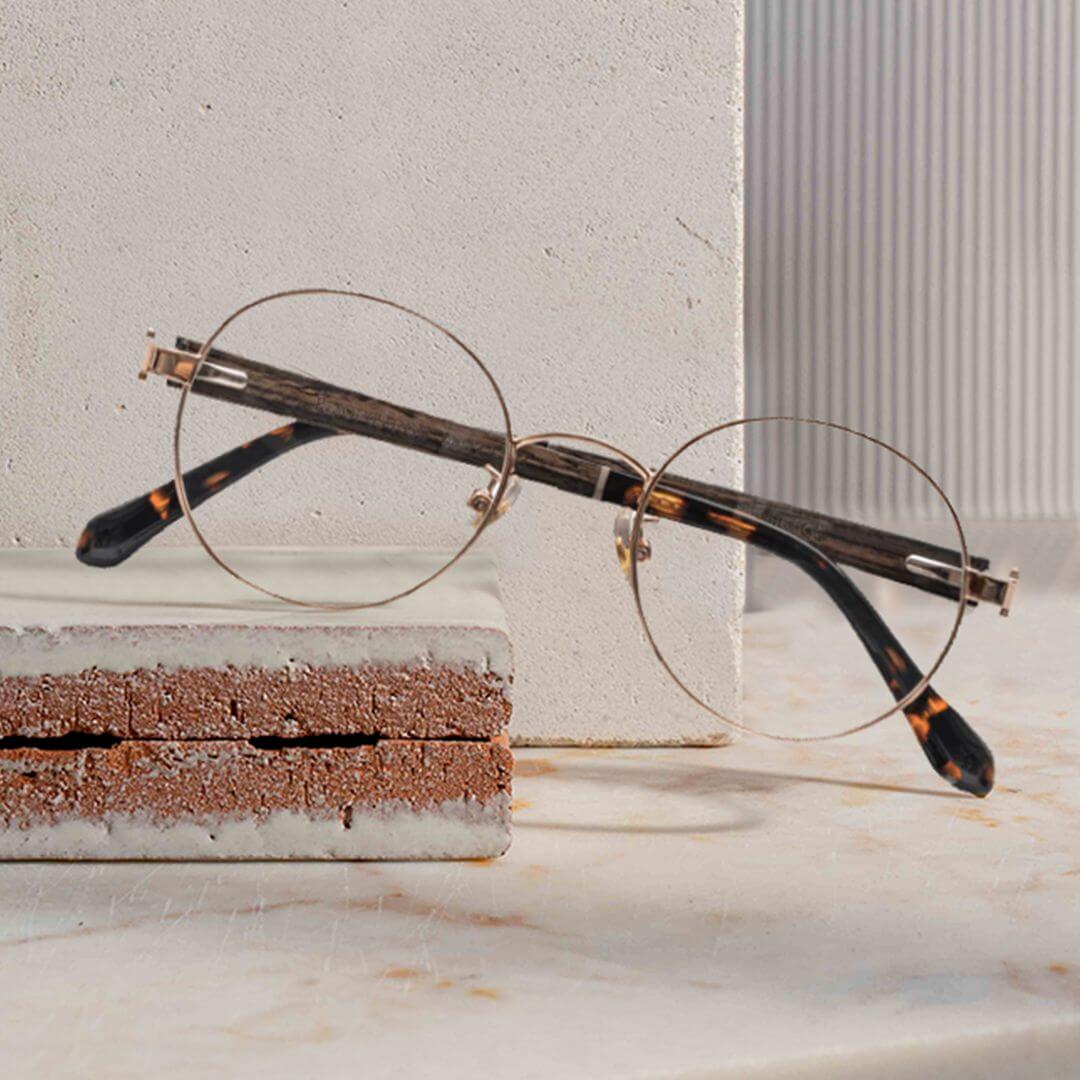 Sharp Vision
Dive into a world of sharp, vivid visuals with our eyeglasses, fitted with high-definition prescription lenses. Enjoy the perfect blend of style and functionality with your glasses.
Beyond Sustainable Eyewear
At the heart of our mission is a profound commitment to revolutionize the eyewear industry. We don't just deliver high-quality, fashion-forward, and eco-friendly glasses; we aspire to drive a profound change in the world we share.

Through our partnership with One Tree Planted, buying glasses online becomes an act of sustainability like no other. Each time you buy sustainable glasses, we plant a tree in Kenya, contributing to a brighter and more sustainable future. Our global reforestation program enhances environmental quality and empowers communities to harmoniously coexist with the land for generations to come.
Make an impact