How Long Does It Take To Get Used To New Glasses
Posted at 4:30 pm • 25 June 2020 • Chelsea from Kraywoods
---
When you buy a new pair of prescription glasses or sunglasses, it might be perplexing to slip them on and instantly experience a different vision through the lenses. Looking around, you may somewhat find that things around you don't look quite the same. With a new pair of glasses, it can take time for your eyes to adjust to the new vision and feel comfortable wearing them. For some, this initial discomfort may last longer than others, depending on the type of glasses and the vision that's in the lenses. Let's see why this happens and some tips and tricks that can help you adapt to your new glasses easier and faster than ever!
---
Problems You Might Face With New Glasses
When you have new sunglasses, you might face several issues with your vision when you are going to adjust. Some of them are:
On the very first day when you wear your new sunglasses, you might have eye strain issues. It usually happens to everyone. But don't need to worry about this because you can adjust to it within a short time.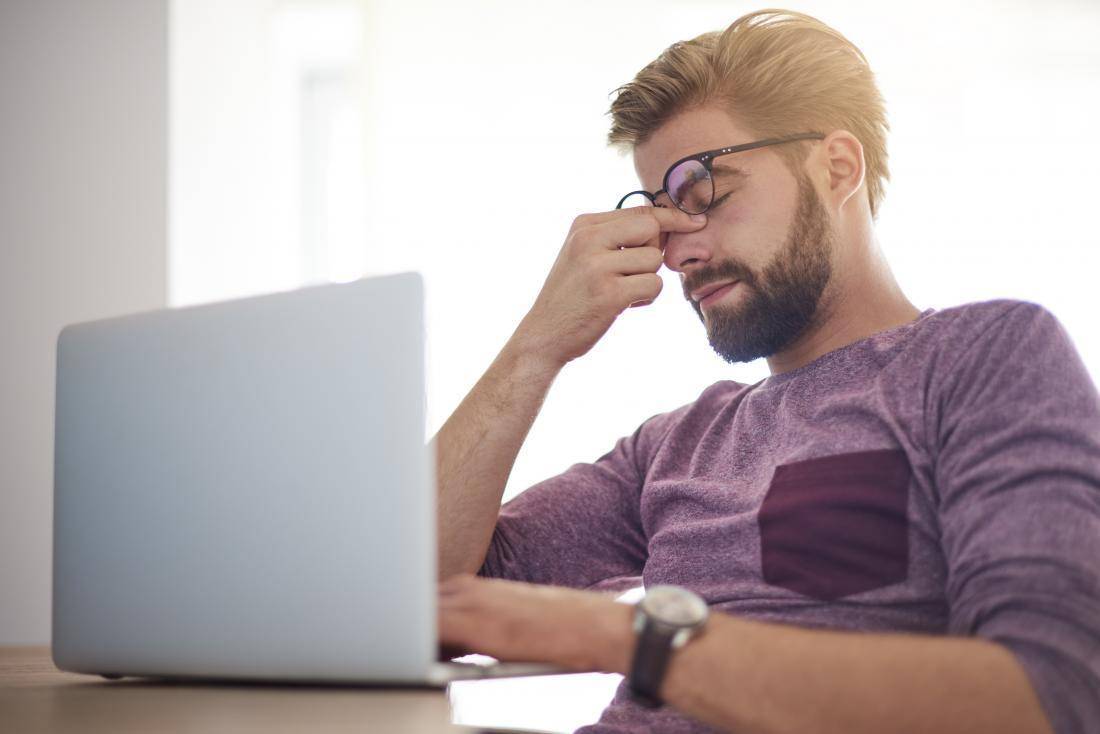 When adjusting to new glasses, several parts of your vision might change slightly. Perhaps it will depend on how far an object is from you.
You might experience a fishbowl effect like you might feel that what you see is bent along the edges as if you know every object through a fishbowl.
Initially, you might find it difficult to discern how close or how far away an object is. It happens to almost everyone when using new eyeglasses.
This is one of the serious and concerning issues that you might experience when wearing a new pair of glass. If you have a headache after wearing new glasses, make sure to consult with your eye specialist about it.
What Could Potentially Go Wrong?
While adjusting to new glasses, many issues might be arising. You have to understand that it's common to need time to adapt to a new pair of glasses. Many people having glasses for the first time or changing from one prescription to another might experience some temporary visual distortion. You may experience some minor vision problems until you adjust to the vision of your new sunglasses, but these usually go away very soon.
It is common for your eyes and brain to take time to process these new images, and it takes some time to adjust. Maybe it's been quite a long time since you last changed your prescription, or perhaps it's your first pair of polarized sunglasses. In such a case, your brain might need a day or two to perceive these sharp new images it is receiving as correct. Typically, you may have been compensating for a poor vision for a while and your brain will automatically adjust to the your new glasses quite rapidly.
Astigmatism might cause further complications. Between eye exams, age can speed up the changes in your vision. Your vision may also be altered throughout the day since they get tired or react to other environmental factors. Different types of sunglasses frames or sunglasses styles might also affect your vision and need an adjustment period. Many people happen to experience some distortion in their vision when they first wear polarized sunglasses, as they are not used to the polarized filter in the lenses. The adjustment to a new pair of sunglasses should be quick and take no longer than a few days.
Altering from a rectangular shaped frame to a round frame, or vice versa, may change the curve of the lenses in your eyeglasses. Also, changing from a small frame to a large one might change your peripheral vision. An optometrist can be able to adjust the prescription for the shape. But it could require some time to get used to the new glasses. And if your new frames don't affect your vision, how they feel on your face may also require a few days of adjusting.
A wrong prescription is another issue that may occur when changing glasses. This happens when your glasses are over correcting or under correcting your vision, and in this case, you won't be able to adjust to your new glasses. Errors during an eye exam or errors in the measurement process or making process of the glasses can all be factors to cause a wrong prescription. Human errors may sometimes occur despite the mainly digital creation of lenses and a dispensing optician's meticulousness in taking measurements properly. In these cases, no matter how much time you take to adapt to your glasses, you will keep experiencing issues with your vision.
When wearing a new pair of glasses, try to pay attention to the visual effects you're experiencing. If you notice that the visual clarity or discomfort doesn't improve within 5 to 7 days, then it can be a sign of a wrong prescription. This process may take longer with bifocal lenses or progressive lenses, so you may want to give yourself 2 to 3 weeks to get comfortable with the glasses. If these issues persist, make sure to visit your optician so that they can check the prescription or retest your vision to make sure that your new glasses are perfect for your needs.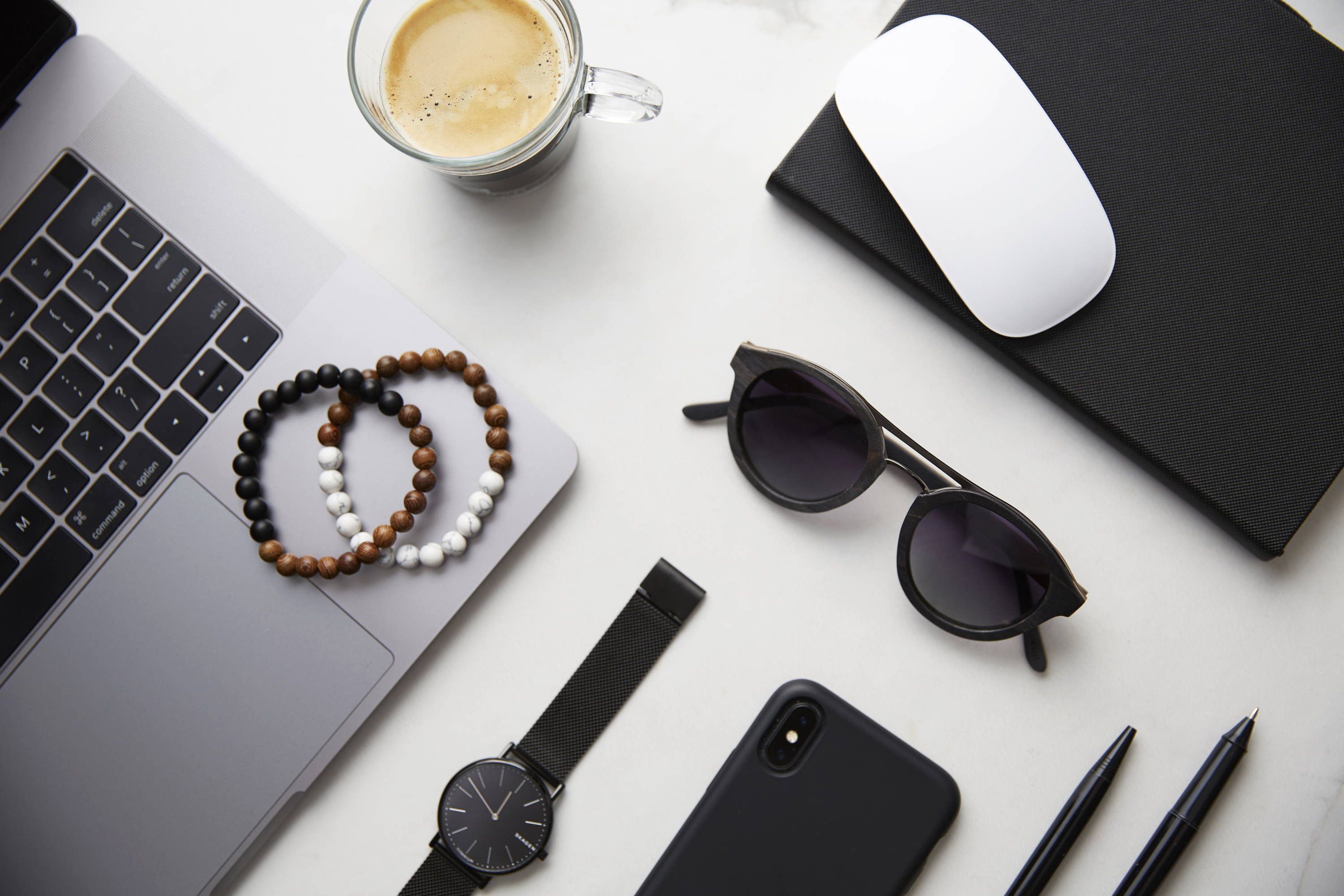 Safety While Adjusting To New Glasses
For the most part, the fine-tuning period for new glasses will pass without any real concerns. Don't forget to take care while driving, walking on broken ground or stairs, working with unsafe machinery, or completing tasks involving concentration and a good vision. The adjustment period may take some more time if you have progressive lenses or your new glasses are bifocals you're getting used to. It may also take some more time if your prescription has changed dramatically.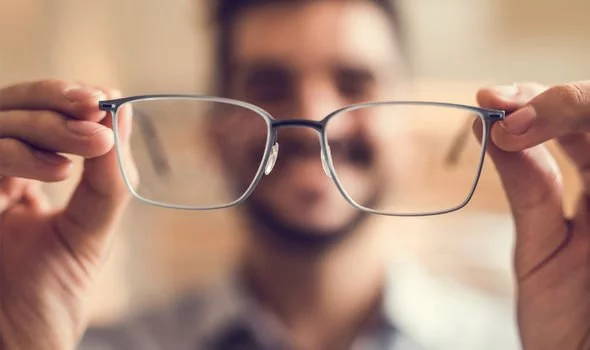 How Long Will The Adjustment Take?
Most of the eye care professionals will tell you it will possibly take two to three days to adjust to a typical or usual change in prescription, but the adjustment period may last up to two weeks in some of the cases. After two to three days, visit and check with your eye doctor. They might ask you to come in so that they can check your eyes and your eyeglasses.

Be aware that while most people will get used to new eyeglasses within two to three days, it may take longer that that in some other cases. In cases where it's your first pair of prescription glasses, or if there are major changes in your prescription, or if you're going from single vision lenses to progressive lenses in your glasses, you should allow a period of about 2 to 3 weeks to get used to your new pair..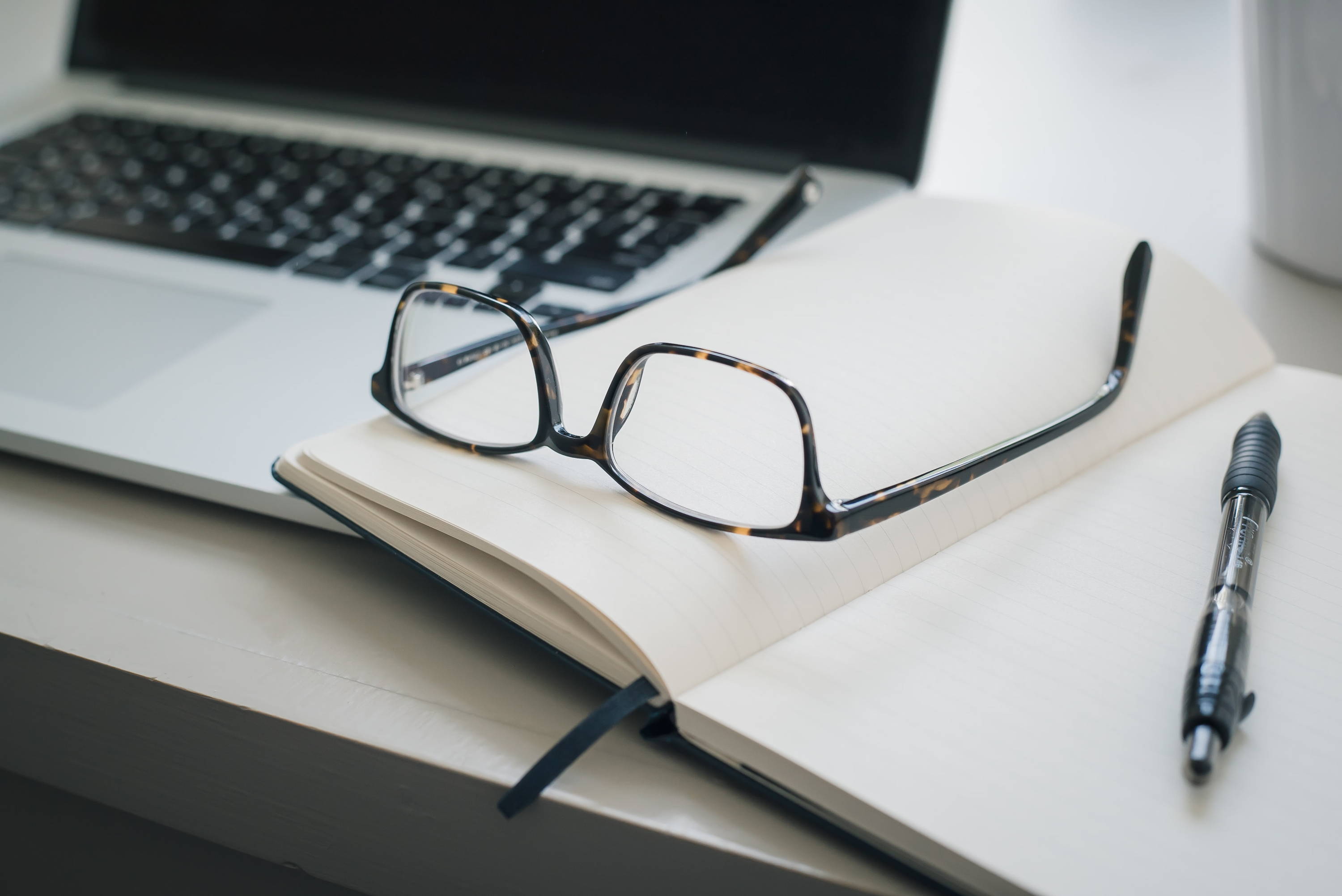 How To Help Your Eyes Adjust To New Glasses
What would be the best thing you could do to adjust new glasses with your eyes and brain? Wear and try them on! Wear your glasses as soon as you get up, that is the right time when your eyes will adapt more easily to the new vision. During the day, wear your glasses as much as you can as well. Don't wait until too late in the evening to wear your glasses, as your eyes and brain might already tired and you will have a harder time tolerating any the glasses and adapting to the lenses.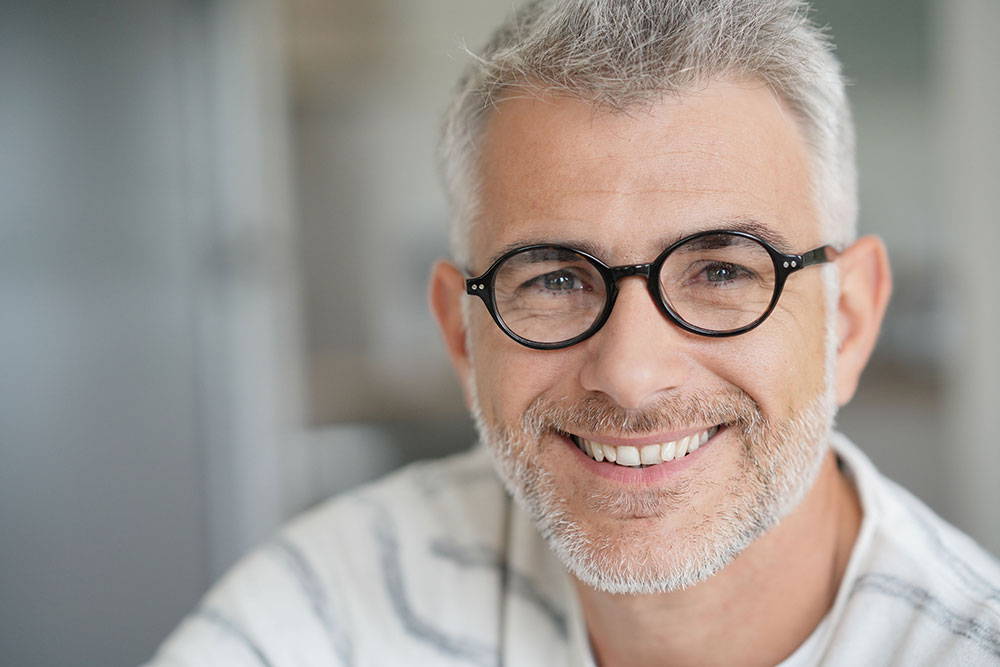 ---
Buying a new pair of glasses or sunglasses is exciting, but keep in mind to stay patient at first and give yourself, your eyes and your brain time to adapt to them. Think of it like buying a new pair of running shoes. When you first wear them, they might not be the most comfortable, until your feet get used to them and you enjoy wearing them after a certain period. It will be the same for your eyewear, always remember that you may need to go through an adjustment period before being able to enjoy your new vision.