All You Need to Know About Montreal Fashion Trends
Posted at 3:00 • 25 April 2020 • Chelsea from Kraywoods
---
If you have a fascination with fashion, then you must know that Montreal has a strong and unique fashion scene. Although it may take some time for the city to pick up on the latest runway trends, Montreal is renowned for its own unique sense of style and fashion.
In the latest years, the fashion scene in Montreal has risen to become almost similar to big fashion cities like Paris, Milan, and New York. This island holds a population of 1.75 million people from all kinds of backgrounds and ethnicities. With the city's immense diversity, every area and neighbourhood has come to develop its own unique style, feel, and fashion sense. For example, the fashion trends you'll see in the Plateau Mont-Royal will be very different from the ones in the West end or Est end of the city. The beautiful and colourful diversity of this city is definitely reflected in its fashion scene. Let's take a look into the latest styles and fashion that have been trending in the beautiful city of Montreal!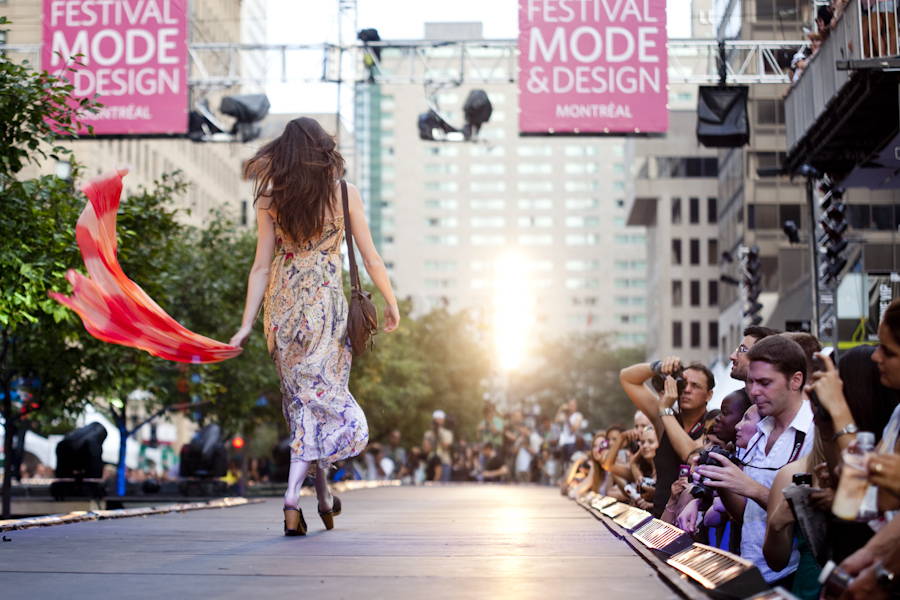 ---
Fall & Winter Fashion Trends
In the fall and winter seasons, Montreal fashion is all about layering! Especially when the weather goes down to -40, Montrealers definitely know how to make sure to keep warm even in the coldest winter days! Underneath the big puffy coats, big vintage style sweaters inspired from the 80s in bold colours and patterns have made a big comeback in recent years. Oversized shirts and hoodies are also a go-to fashion trend. A big oversized scarf over a coat or an outfit is also a staple in Montreal's winter fashion, it's stylish and sure to keep you warm! Retro knit beanies have also been high on the list of winter trends in Montreal, you can see men and women rocking vintage style knitted wool beanies.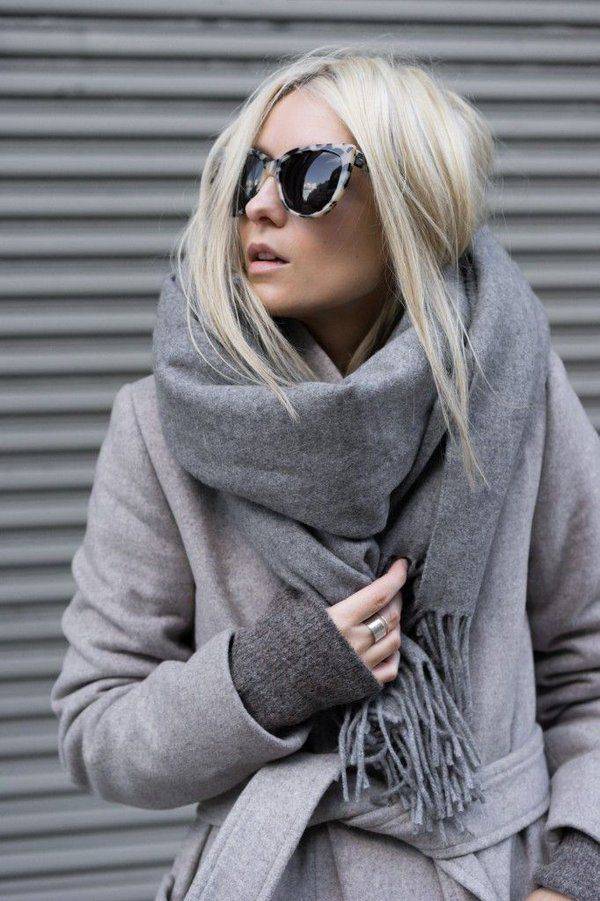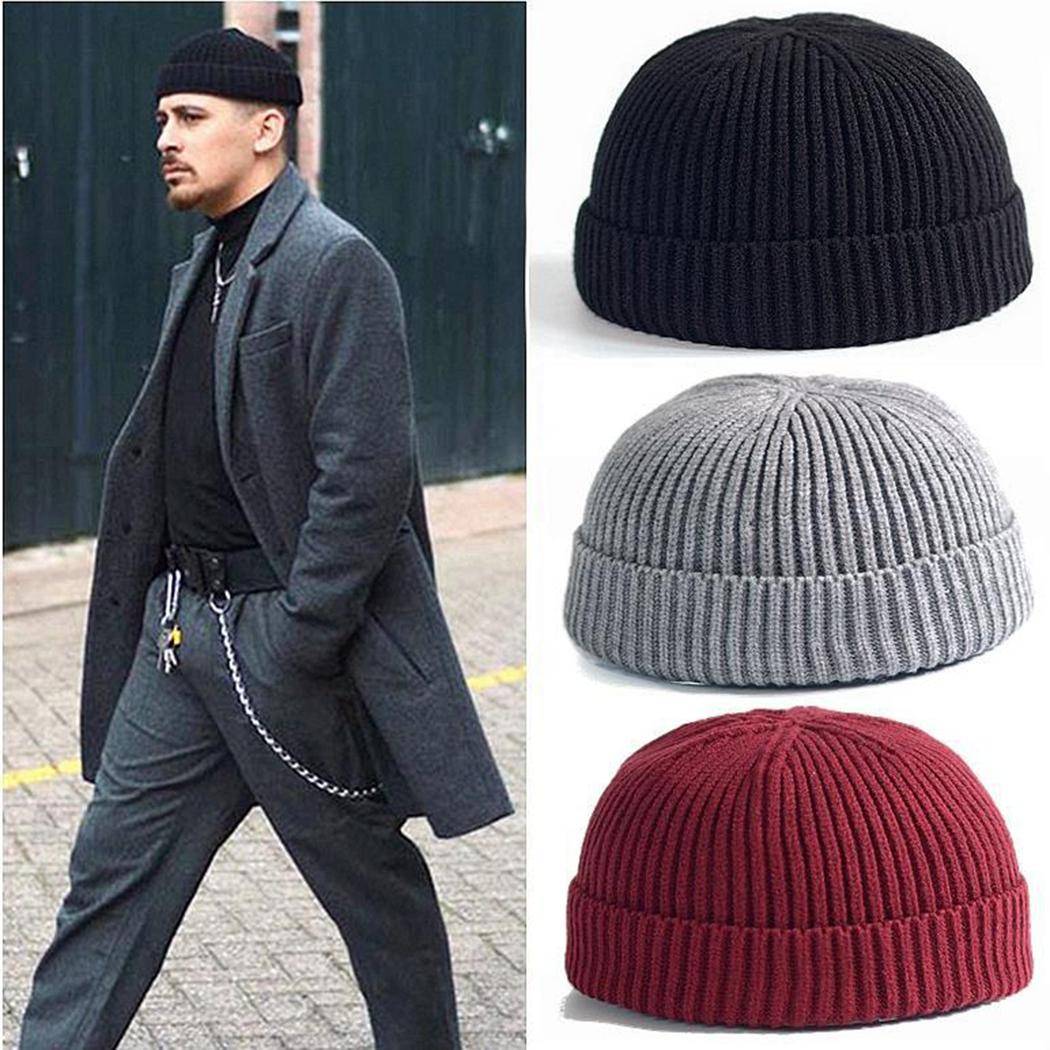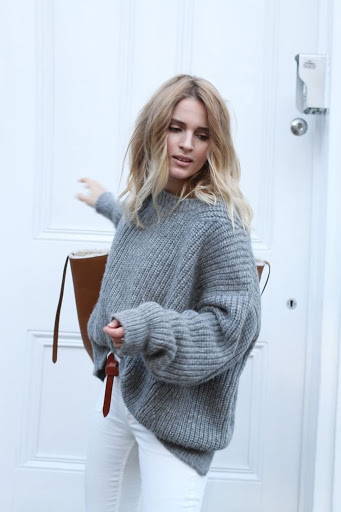 Spring & Summer Fashion Trends
In the spring or summer seasons, boyfriend shirts and tshirts come in handy. In the streets of Montreal, they can be seen styled in so many different ways, they can be worn with a corset belt and matched with a pair of mom jeans, or even just on their own as a mini dress! Along with that, bedroom apparel such as lace or satin pajama tops and full sets have also made their way into high street fashion. You can also spot a lot of denim. Since a few summers now, 80s denim fashion made a big comeback to the streets of Montreal. You can spot denim jackets, denim skirts, denim overalls, and so much more denim.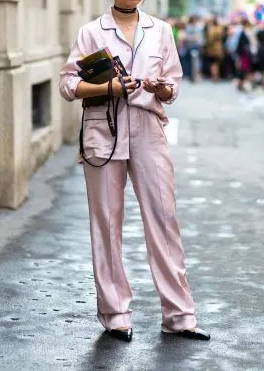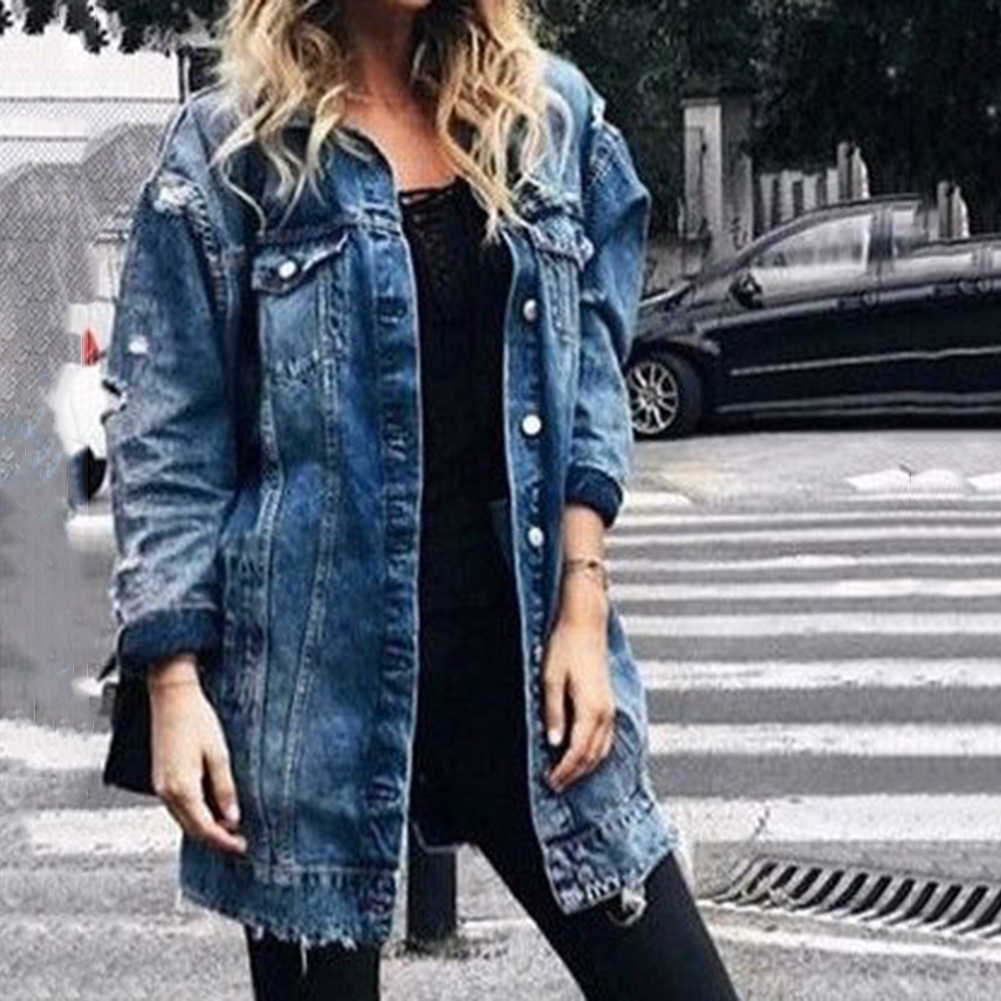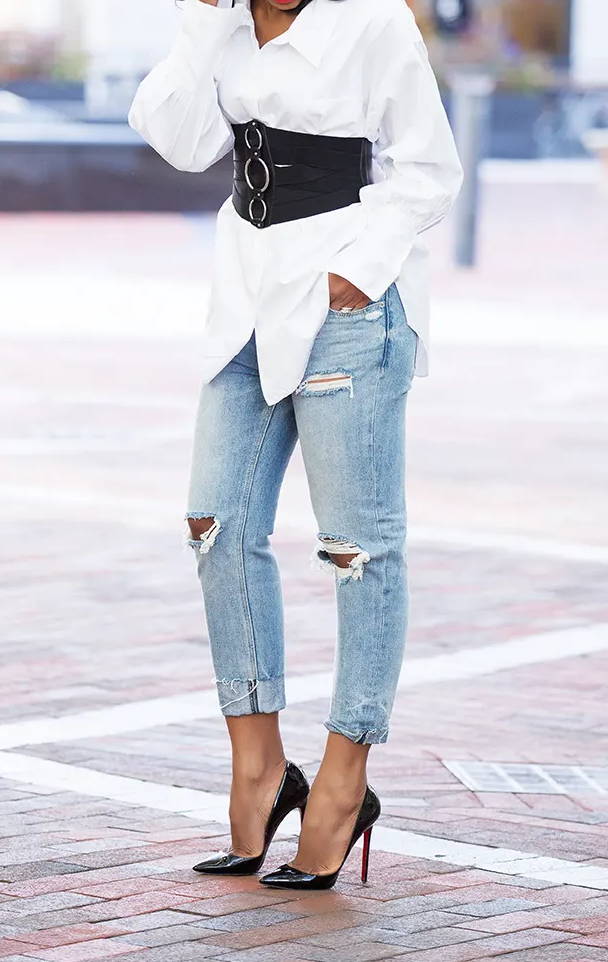 Everything is inclined to the thrilling comeback of the 70s, 80s, and the 90s. On the other hand, we also saw a rising trend for styles relative to the futuristic dimension. If you're adhering to one side of the spectrum or find yourself somewhere in the middle, then sit back, scroll, and enjoy the trends which are taking over the beautiful streets of Montreal city.
Bold coloured dresses, pleated skirts, and fringe are never out of style in this vivid city. Go out and have loads of fun wearing red, orange, yellow, pink, or any other colour that speaks to you. The most important is to not be frightened to be bold.
Lace-Up Sandals take gladiators to the next level. These sandals will match with any outfit that you choose to wear in summer. Just be cautious of the sun while wearing them. If you are not vigilant, these sandals will give you some crazy tan lines.
Gypsy tops and oversized tie-dye shirts are coming back in style again. These are the perfect pick for festivals or hot summer days when you don't want anything tight to wear.
Boyfriend shirt dresses are comfortable, easy to style and give a carefree silhouette. If you want to doll it up, you can add a corset belt on top of that for a perfect summer outfit.
Wide-Legged Pants are definitely becoming trendy again, you can wear them casually for a night out or dress them up for a meeting.
A matching top and skirt set in a monochrome colour is a simple yet stylish trend. Inspired by Kim K.W., it is the kind of outfit that looks like it took a lot of effort to put together, yet it's effortless and looks classy and polished.
If you want to feel like Audrey Hepburn, then you can choose printed midi-skirts in the summertime. This traditional dress is still a trend these days.
If you're looking to have options when you think of fixing a bad hair day, the headscarf trend is the way to go. Headscarves are an easy way to accentuate any attire with some colour and pattern. Scarves have the power to change the vibe of an entire outfit.
Jumpsuits are back on the market, and for a good reason! They're easy to wear and style and super comfortable! You can find different styles of jumpsuits depending on the occasion. For a casual look, you can go for one with a relaxed fit and ankle-high legs. For a more formal look, you can go for a tighter silhouette with a mid-high belt.
Slip-Ons have made a swift comeback. If you are planning to go to any party or join in any festivals, then you can keep a pair of slip-on bags in your bag. And you can use them when your cool shoes start to hurt your feet.
The look of sporty chic is a combination of the sports luxe trend meeting the resurrection of the 90's grunge. Sportswear and footwear by brands like Fila, Nike, Adidas, Reebok, Vans, and many more are hot trends in the latest street style fashion in Montreal.
Keep it neutral and monochrome when in doubt. All black, all white and all everything are on-trend. Focusing on only one colour is simple, fresh, and classy. This trend would be your favorite if you were never a pattern or bold colour person at all.
---
New trends are coming into the fashion houses, stores, and streets of Montreal every season. Keeping up with all the fashion trends can sometimes be overwhelming, but not for the people in this beautiful city. The diversity in Montreal's fashion scene allows you to truly develop your own unique style and be right to it, without the pressure of having to follow the masses. Different people have different preferences when it comes to fashion and style. With all the different styles trending nowadays, whatever you choose to wear, make sure it's right to you and your style. Montreal is a city famous for the diversity of its people, their ethnicity, language, and, most of all, fashion!
Watch Below: A Look at Montreal - Travel Guide