17 Style Mistakes and How to Avoid Them
Posted at 1:30 pm • 19 October 2021 • Maguy from Kraywoods
---
Styling is a form of art, self-expression, and experimental freedom through fashion. It's not only about the clothes on your back or the accessories at hand, but it's about how you decide to wear them and how that impacts the world around you. What makes it so unique to everyone is that we have different tastes, preferences, and physical features that influence our personal style.
Yet even in the vast diversity, we are all guilty of a set of style mistakes that can make or break our overall look. However, if there is one thing you have ultimate control of in the world, it is acknowledging and paying more attention to specific details. Trust us; it can transform your personal style and the world for the better.
Without further ado, here are some style mistakes we all make and how to avoid them:
Sunglasses with Scratches on Them

Eyewear that Doesn't Suit your Face or Outfit

Not Enough or Too Many Accessories

Wearing Something Just Because It's Trending

Not Paying Attention to The Fabric Quality

Supporting Unethical Brands

Wearing the Wrong Size

Not Wearing Occasion-Appropriate Outfits

Not Working with your Proportions

Overconsuming

Wrinkled Clothes

Low-Quality Jewelry

Too Much Perfume or Cologne

Messy Hairstyle

Dirty Shoes

Not Investing in Timeless Items

Being Afraid to Explore your Personal Style
---
1. Sunglasses with Scratches
Sunglasses are an ideal accessory to keep on hand. Not only do they keep your eyes safe and protected from the harmful effects of the sun, but they also make you look (and feel) pretty cool too with all the different styles, frames and high-end materials.
However, dirty or scratched sunglasses are a big style no-no. They're not only uncomfortable, inconvenient, and distracting to see through, but they can also strain your eyes to look through. We do advise you to clean them every now and then. It's all about the clarity and safety of your vision.
2. Eyewear that Doesn't Suit your Face or Outfit
Choosing the "wrong" pair of eyeglasses or sunglasses can do damage to your look. For example, if you're dressed in a way that calls for a pair of aviators, it'll look pretty weird if you wore cat-eye sunglasses!
The eyewear selection is a delicate process. It all comes down to choosing the color of the glasses to a frame that fits your face shape. You don't want anything to look too big or too small. Eyewear is meant to compliment your facial features and balance them. If you want to find out more about your face shape, try looking at our guide: Find your Face Shape in 3 Easy Steps.
But, naturally, not everyone looks great in a pair of Lennon sunglasses, and that's okay. So you know what the secret is now.
3. Not Enough or Too Many Accessories
Accessories play an important role in your personal style. They are there to compliment your outfit and tie it all together. Depending on what you like, additions here and there can go a long way.
Still, if you wear too many, you'll risk looking tacky. It's all about finding the right balance. Think of things like a watch, layered necklaces, or a pair of stylish eyeglasses with glasses chains!
3. Wearing Something Because It's Trending
Thanks to the internet, we are instantly familiar with the latest style trends dominating the fashion scene. So if it seems to you that fast-fashion chains are constantly pumping out copies of the latest trends, you're not wrong. However, while it could seem that everyone is hopping on the hype train and buying the same style, it doesn't mean you have to do so.
Of course, there is nothing wrong with diving into specific trends if they appeal to your taste. However, be keen to know if the style will work for you, fit in your lifestyle, reflect your beliefs, suit your body type, and express your personality. Otherwise, you'll end up with a bottomless closet full of clothes you'll only wear a handful of times until the trend dies out.
Pro tip: Be yourself and have your own style!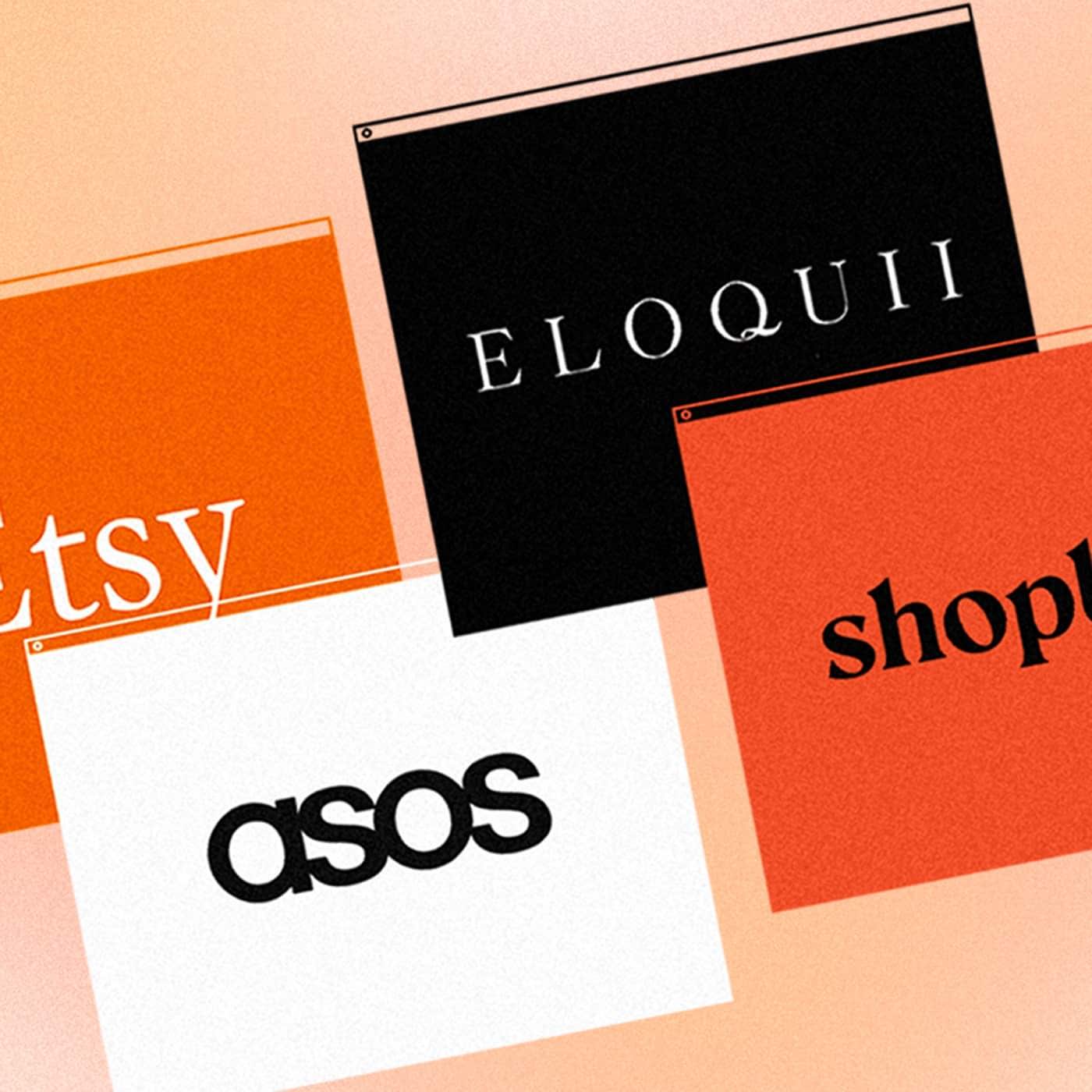 5. Not Paying Attention to Fabric Quality
The title is probably the most common style mistake we are all guilty of. Due to fast-fashion retailers, we are susceptible to buying affordable items made with poor-quality material without even realizing it.
While the affordable price tags can be tempting to shop from fast-fashion retailers and online stores that ship worldwide, it is no surprise that the products are often manufactured with low-quality materials.
You can learn about more different types of fabric and high-end materials so you'll know what to look for the next time you shop.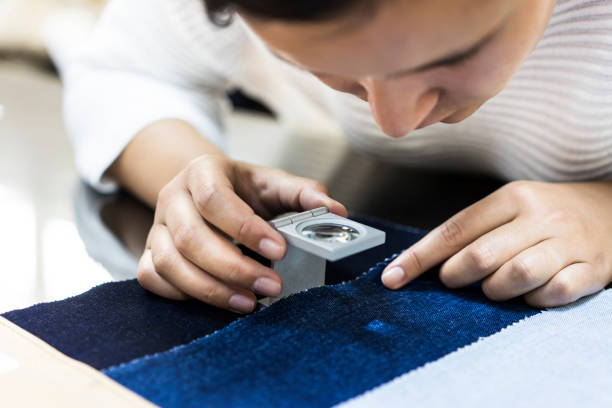 6. Supporting Unethical Brands
Human exploitation, unfair pay, and poor working conditions are issues in the fashion industry that many brands, namely fast-fashion chains, tend to fall into. Therefore, supporting unethical brands falls under the category of common fashion mistakes.
As a consumer, it is essential to actively be aware of the different brands, their motives, and their impact on people's lives and the environment. Shop smart and shop consciously.
We do recommend reading and learning more about a brand's stance on ethical labour and sustainability. You can find it online through their website or social media.
Keep that in mind the next time you shop.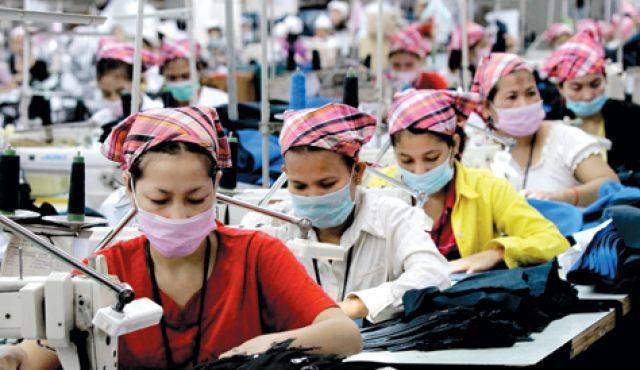 7. Wearing the Wrong Size
Hate to break it to you, but size matters – at least when it comes to your outfits. For instance, wearing a baggy top with a baggy bottom will probably make you look like you're drowning in fabric. How about changing your fashion style? We're not talking about wearing something too tight, which can emphasize parts of your body you'd accentuate and make you uncomfortable. Your size could vary from one store to another, even one pair of pants to another.
Remember, bodies are different and unique. So, keep that in mind when you shop. Also, if shopping online, make sure you take down your measurements.
When in doubt, size up and then go to a tailor to get it fitted. Do not underestimate the power of a well-tailored outfit!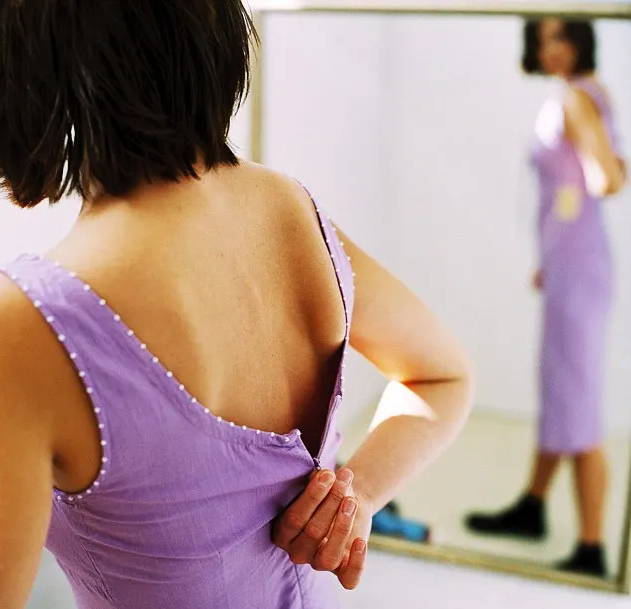 8. Not Wearing Occasion-Appropriate Outfits
This one shouldn't come as a surprise. For example, you could be wearing the most amazing outfit suited for a wedding, but it won't fit in the context if you're going camping. Or it can be as simple as wearing a t-shirt and shorts when it is snowing outside. These are dressing mistakes you want to avoid.
Sometimes not dressing based on the occasion could make you uncomfortable, and depending on the event, can come off as disrespectful and unprofessional.
That doesn't mean you need to follow the rulebook word for word. Instead, you can express your personal style and put your own spin on fashion in a way that fits the context and setting you're in. If this can feel a little confusing, there's a guide to what to wear to almost every occasion.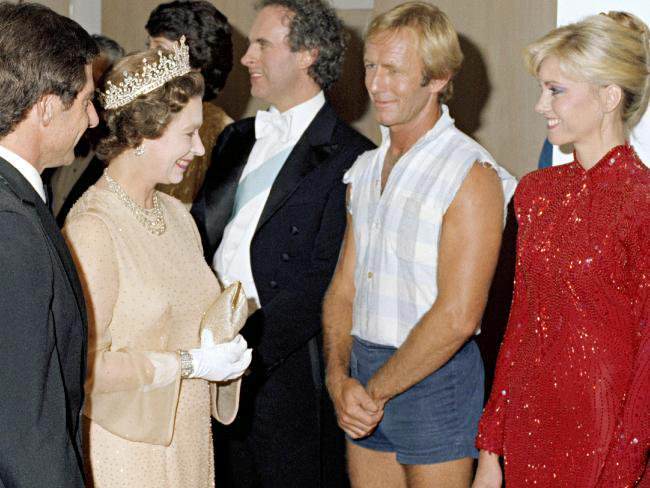 9. Not Working with Your Proportions
A tacky fashion mistake would be dressing without taking your natural shape into consideration. In other words, you don't want to work against your body's proportions.
On the contrary, embrace your body's style and frame. Be open to exploring different shapes, patterns, lengths, cuts, and accessories that will suit you.
If you need help, there are tons of styles suggestions for generally every figure that can put you on the right path to finding the most flattering style for you.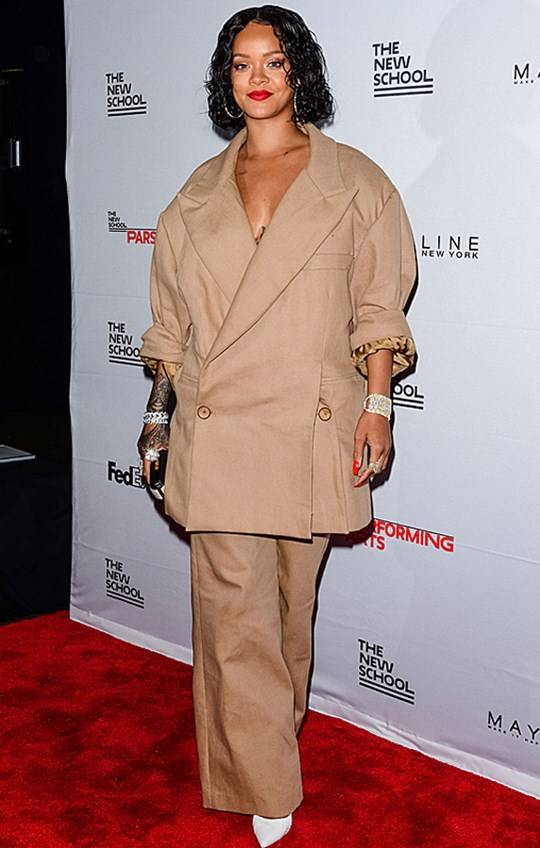 Shopping for new things can be tempting. Especially when you're still unsure what your own style really is. But it's important to stop yourself before you buy something new and think, "Do I actually need this?"
When you're putting together your personal style, there's no better place to start searching than inside your own closet. Sit down with yourself and decide how to give a new life to pieces you already own. Not only will that save you a pretty penny, but it'll also save closet space and has a positive impact ethically.
Something as simple as ironing or steaming your clothes before you head out can make a world of difference in how you look and how good you feel! Trust us when we say it's one of the worst fashion mistakes. However, wearing wrinkle-free clothes will make you look more put together and seamlessly present yourself, literally.
Rings that turn your fingers green and necklaces are all dressing mistakes you need to avoid. Today, there's no shortage of premium quality, affordable and timeless accessories that will last for years in your collection and not look tacky.
Try supporting local brands. There are plenty who manufacture sustainable bracelets and other accessories that can elevate your style!
13. Too Much Perfume or Cologne
It doesn't matter how much you love your Dior Sauvage or your Chanel N°5 Eau de Parfum. You don't want to overwhelm people with your smell. It's a style mistake that you need to pay attention to.
So before you step out, spray no more than 3-4 spritzes of your perfume or cologne to your wrists and neck, and you're good to go.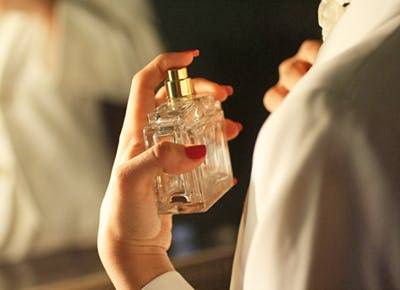 Sometimes it feels like we only bump into people we know when we have those bad hair days. But think of all the times you got your hair done and went out into the world. How did that feel?
Nourishing and taking care of your hair, maintaining a good trim, or simply grooming your facial hair can keep you looking refreshed, put together, and on your A-game at all times.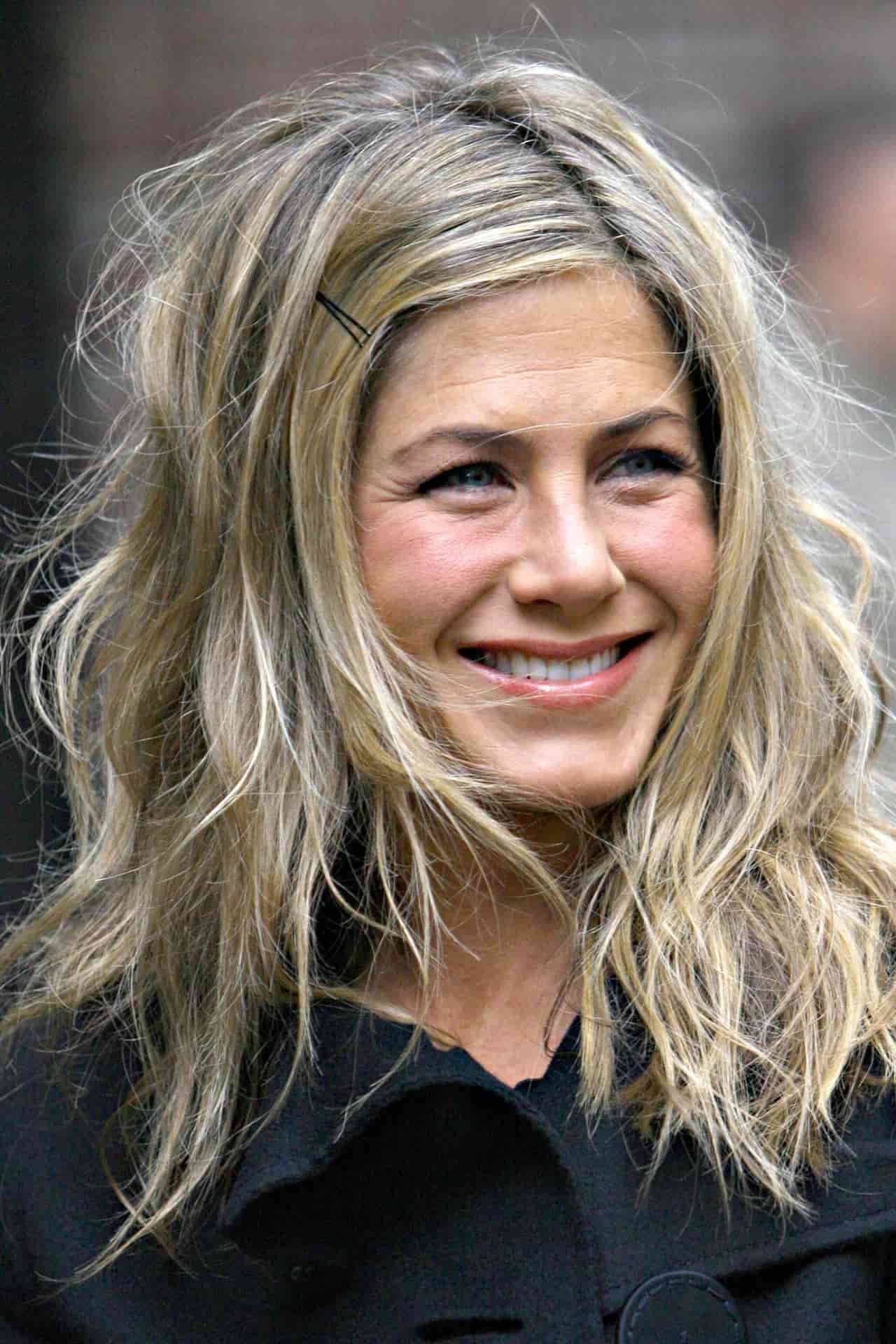 The shoes you wear can say a lot about who you are as a person. Some people believe that your shoes can have a massive influence on people's first impression of you.
So, before leaving the house, make sure not to overlook the shape and condition of your shoes. Just like how you launder your clothes, your boots do need regular cleaning too. That upkeep can go a long way in your overall appearance and self-image.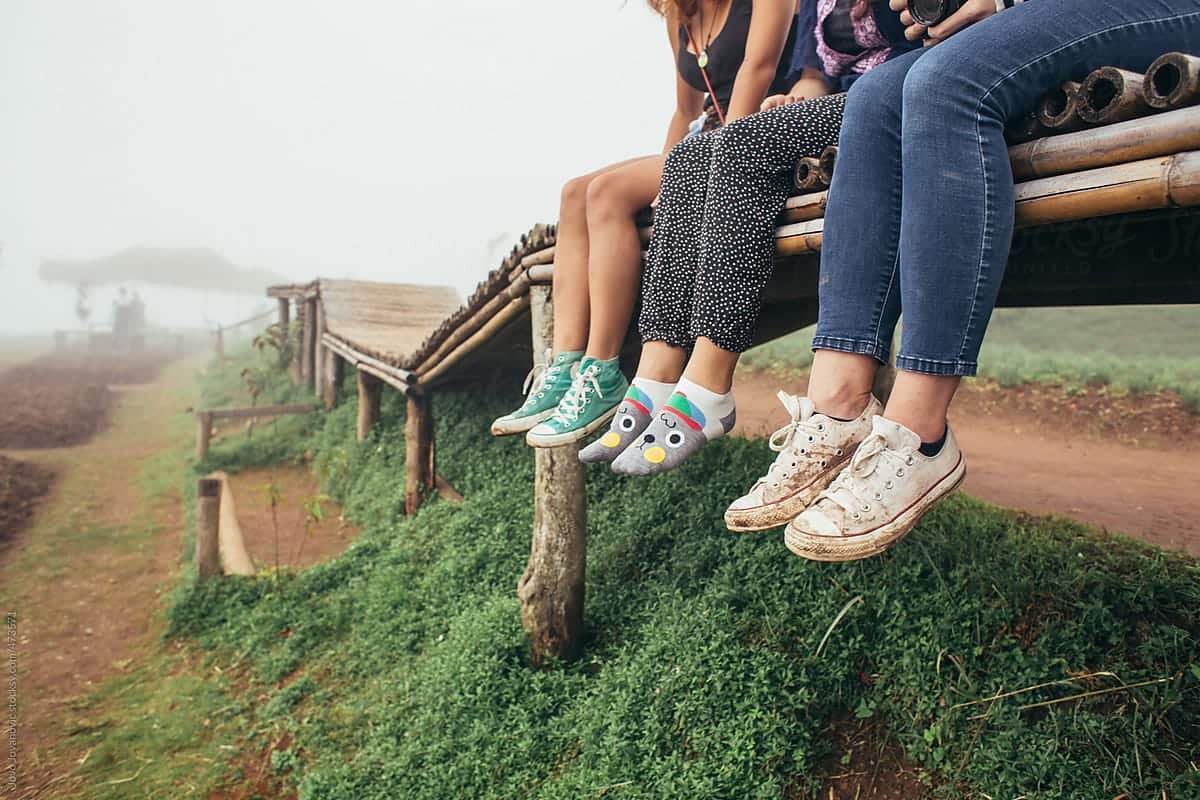 16. Not Investing in Timeless Items
Essentials, essentials, essentials. They are practical and sustainable pieces, such as versatile shoes and good outerwear, that will have a long lifespan in your wardrobe. They are items made with high-end quality materials that are meant to last.
Failing to invest in timeless items is probably why you sometimes feel like you have nothing to wear. Without taking the time and budget to invest in essentials for your collection, you can end up with piles of cheap clothes and accessories that you'll wear only a couple of times before tossing out or forgetting about.
On the one hand, it's a Marie Kondo catastrophe. But, on the other hand, it's a waste of finances and resources, not to mention the negative impact on the environment.
We recommend you shop consciously and invest in high-quality wardrobe essentials: from trusty basics to a reliable denim jacket that can make up the base of your personal style.
Snag items that stick in your rotation for years to come. Not only will your closet space thank you for it, but you'll also be saving money in the long term as well as promoting sustainability.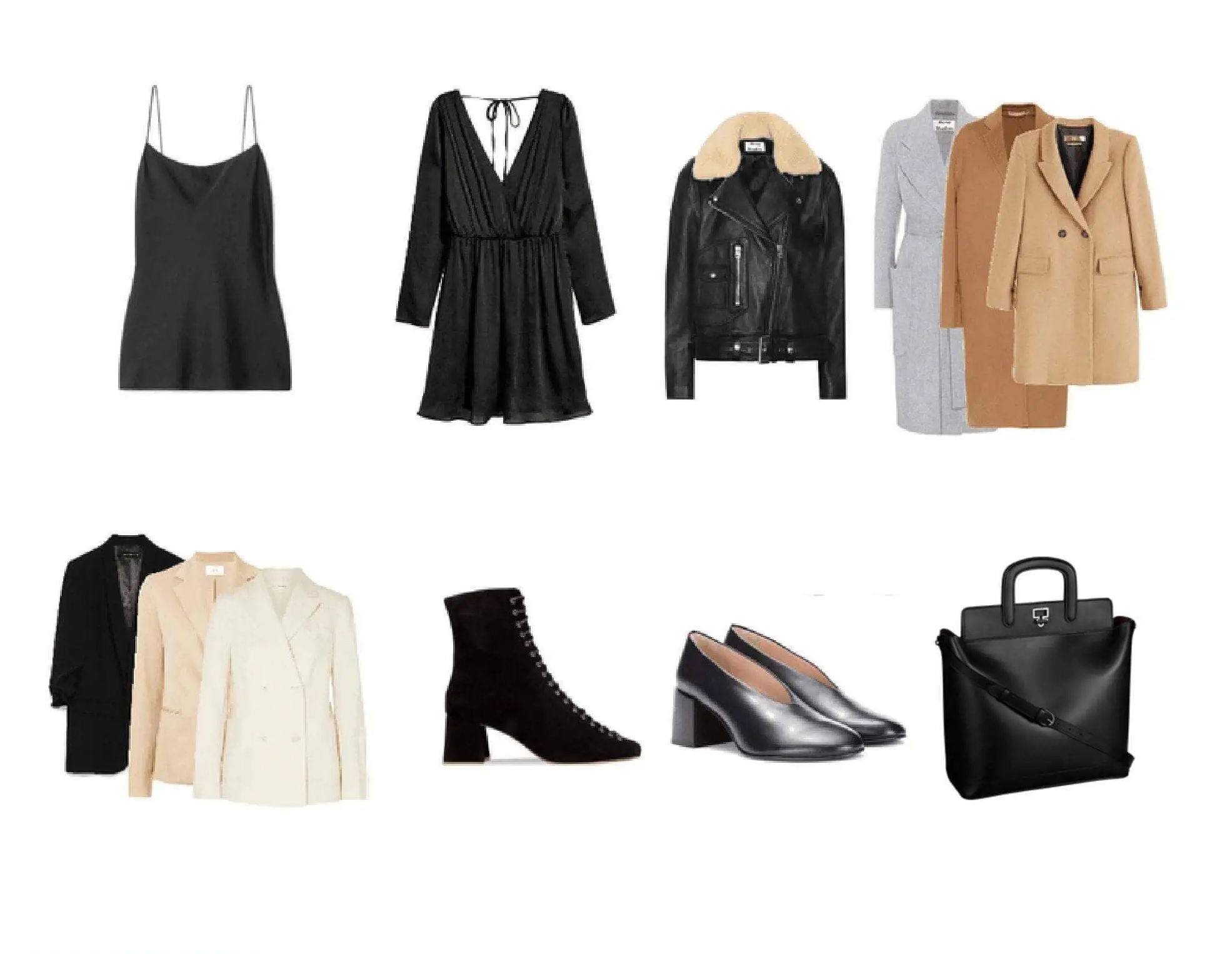 17. Being Afraid to Explore your Personal Style
Sometimes out of fear of making style mistakes, you stick solely to the basics and end up looking like everyone else.
But there's no need to be afraid! Remember, style is about expressing yourself and experimenting. It's about finding what makes you happy and feel good. It's not about what you wear but how you wear it.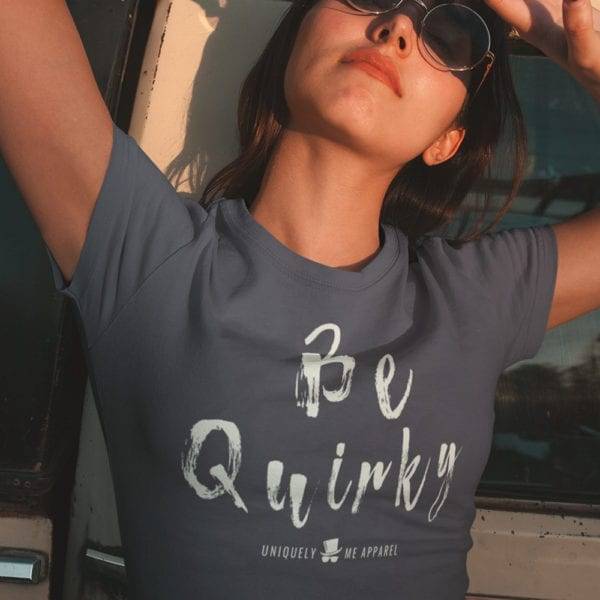 ---
Let's say there's an outfit you've been eyeing that you're not sure you can pull off. There's no harm in trying it out! Don't be afraid to venture out and try different styles to find the style that screams YOU.
Common fashion mistakes are easily avoidable when you shop smart and consciously. So, the choices you make to look stylish can have a significant impact on not only yourself but the world around you – and that's huge! Check out our previous blog: 11 accessories to elevate your style; if you want to dig a little deeper.