What is The Best Lens Colour for Your Sunglasses?
Posted at 3:00 • 4 Mar • Chelsea from Kraywoods
---
When looking for the perfect pair of sunglasses, one aspect you might find yourself stuck on when making your choice is the colour of the lens. While most people would just base the choice on their own personal preferences, there's actually more to lens colour than just that.
Did you know that different lens colours can affect the way the sunlight is filtered through your sunglasses, as well as the visual effects? Because of how light works, each colour is able to filter out certain wavelengths, which makes each colour best suited for different occasions and settings. Let's take a look at all the sunglasses lens colours and see what is best for you!
---
Let's go over the most common lens colour options you may find on when choosing a new pair of sunglasses and the effects each of these lens colours may have on your eyes and your vision.
Rose and Red Coloured Lenses
Rose-colored or reddish lenses filter out blue light which is known to strain the eyes. They can also increase contrast and are ideal for people who look at screens for extended periods of time. They're also great to use for driving.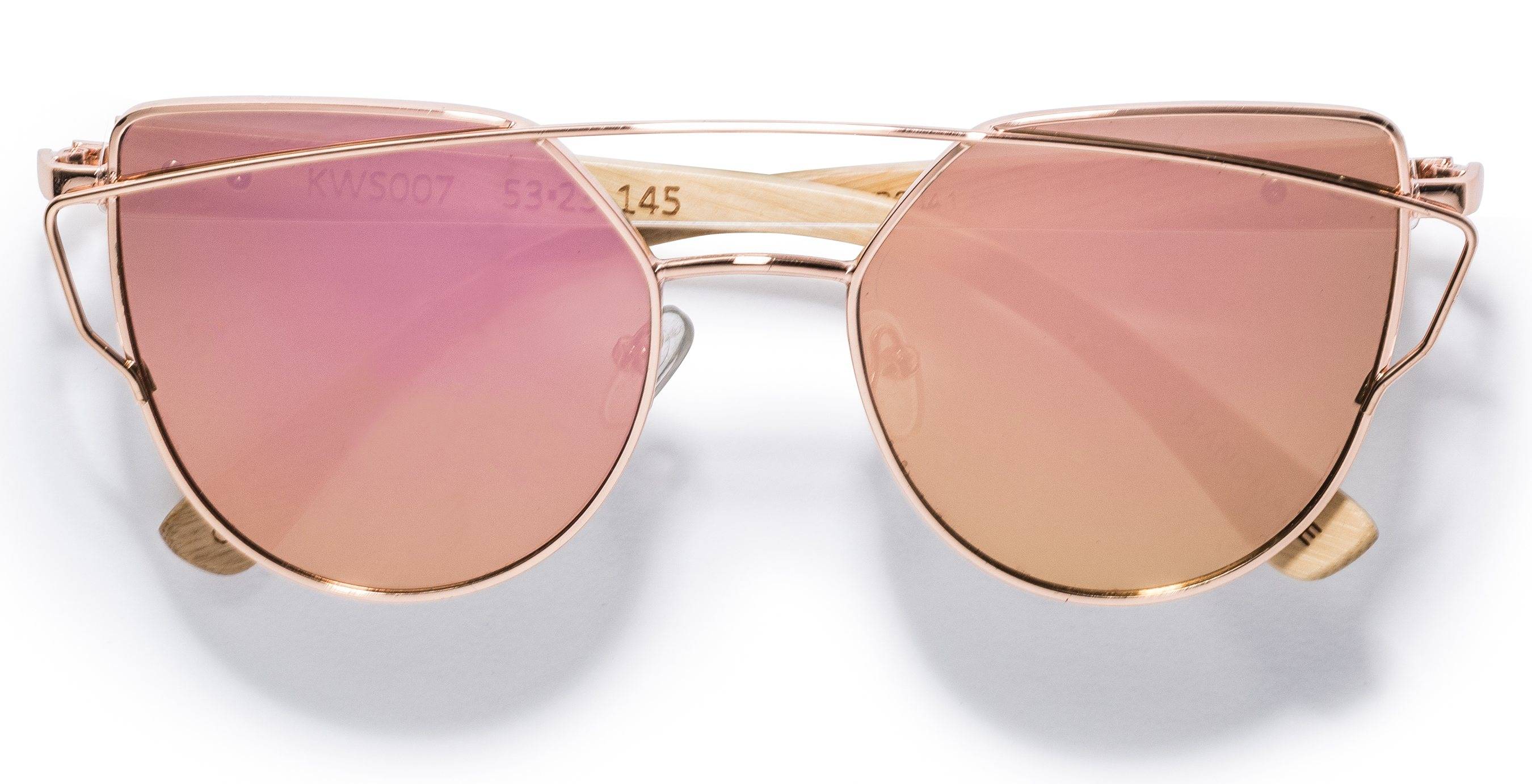 Lenses that have yellow and orange tones can also serve to increase contrast, especially in foggy and low-light conditions—making them great for indoor and outdoor use. They can also be great for night driving.
Blue and purple coloured lenses can filter out the infrared spectrum of light which makes them ideal for people who suffer from conditions such as dryness and ocular fatigue.
These warmer tints also block blue light, similar to red coloured lenses. They also offer brighter vision especially on overcast days, which can dramatically increase sharpness and clarity in outdoor settings.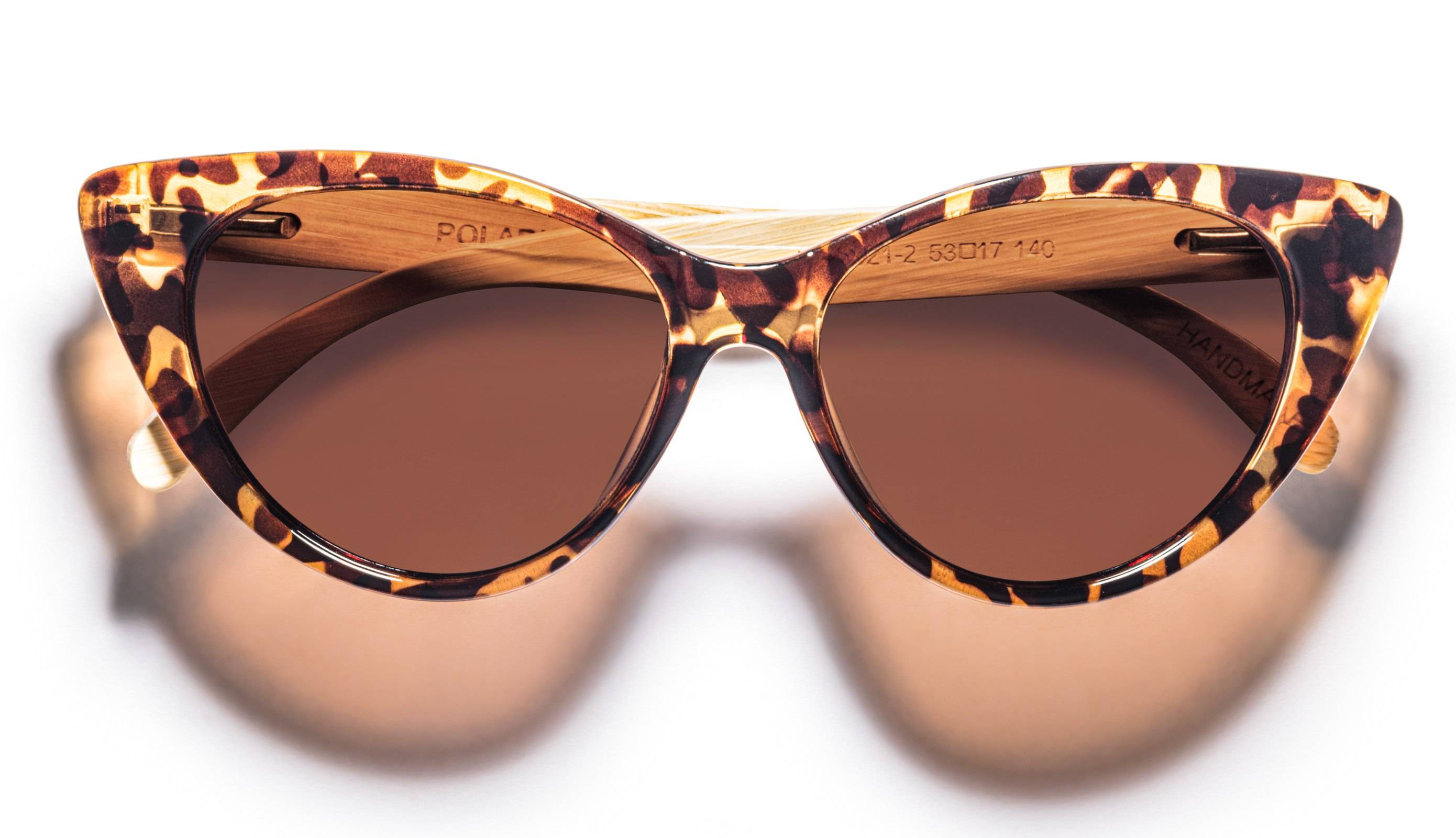 ---
Different lens colours can have a big effect on the type protection and vision you will have, however, remember that apart from the colour, other factors such as lens material and thickness can also play a role. Some sunglasses lenses can also have an extra anti-glare coating or polarization filter, which offers superior vision in the sun.
When buying a new pair of sunglasses, no matter what colour lens you choose, make sure the lenses are guaranteed to provide 100% UV protection to ensure that your eyes are always protected from the sun's harmful rays. We also recommend going for polarized lenses as polarized sunglasses offer an enhanced clarity and superior visual comfort on bright sunny days.