Vintage Summer Sunglasses: The Eyes Have It!
Posted at 10:45 am May 3 2020 • Chelsea from Kraywoods
---
Vintage summer sunglasses are now the most trending styles in eyewear fashion. Vintage styles have been making a come back and taking over the fashion world for a few years now. Styles from the 70s, 80s, and 90s are being reproduced and updated by designers today. You can find vintage fashion influence in all kinds of clothing and accessories, including sunglasses. Almost every person owns at least one pair of vintage sunglasses these days. Wearing sunglasses is not only fashionable but also essential to protect your eyes from the sun's harmful UV rays. Sunglasses have always been a staple item to accessorize and style any outfit. These days, vintage sunglasses appeal with shapes, colours, and sizes similar to ones of the 70s, 80s, and 90s are being recreated by top eyewear designers. When buying a pair of sunglasses, people always make sure to look for something stylish and often prioritize fashion over functionality and protection. Along with other vintage fashion trends, vintage sunglasses have gained attraction and appeal in modern society.
---
How many vintage sunglasses?
It is impossible to tell precisely how many vintage sunglasses exists. But we must admit that vintage sunglasses are an excellent option to choose from. A pair of superb vintage sunglasses will be much more expensive yet acceptable by many consumers. Evergreen round ones are the most classic vintage sunglasses that we are familiar with. You can also find many more vintage sunglasses such as the cat-eye ones originated in the 50s, the oversized geek-chic style from the 70s, the small round ones from the 80s and the classic tear-drop aviator ones. Nowadays, all these types of vintage sunglasses are worn by many people and celebrities worldwide.
How to get access to vintage summer sunglasses?
How can you get access to vintage sunglasses? This is an essential question if you're a vintage lover and want to make sure to own a pair of your own. You can find several types of vintage sunglasses in offline and online stores. It is recommended to try and go for used vintage summer sunglasses if you want to save money. You may wonder which sort of vintage sunglasses to select, and that depends on which style of sunglasses you like most and what suits your face shape best. Vintage sunglasses will definitely take your fashion game on a whole other level.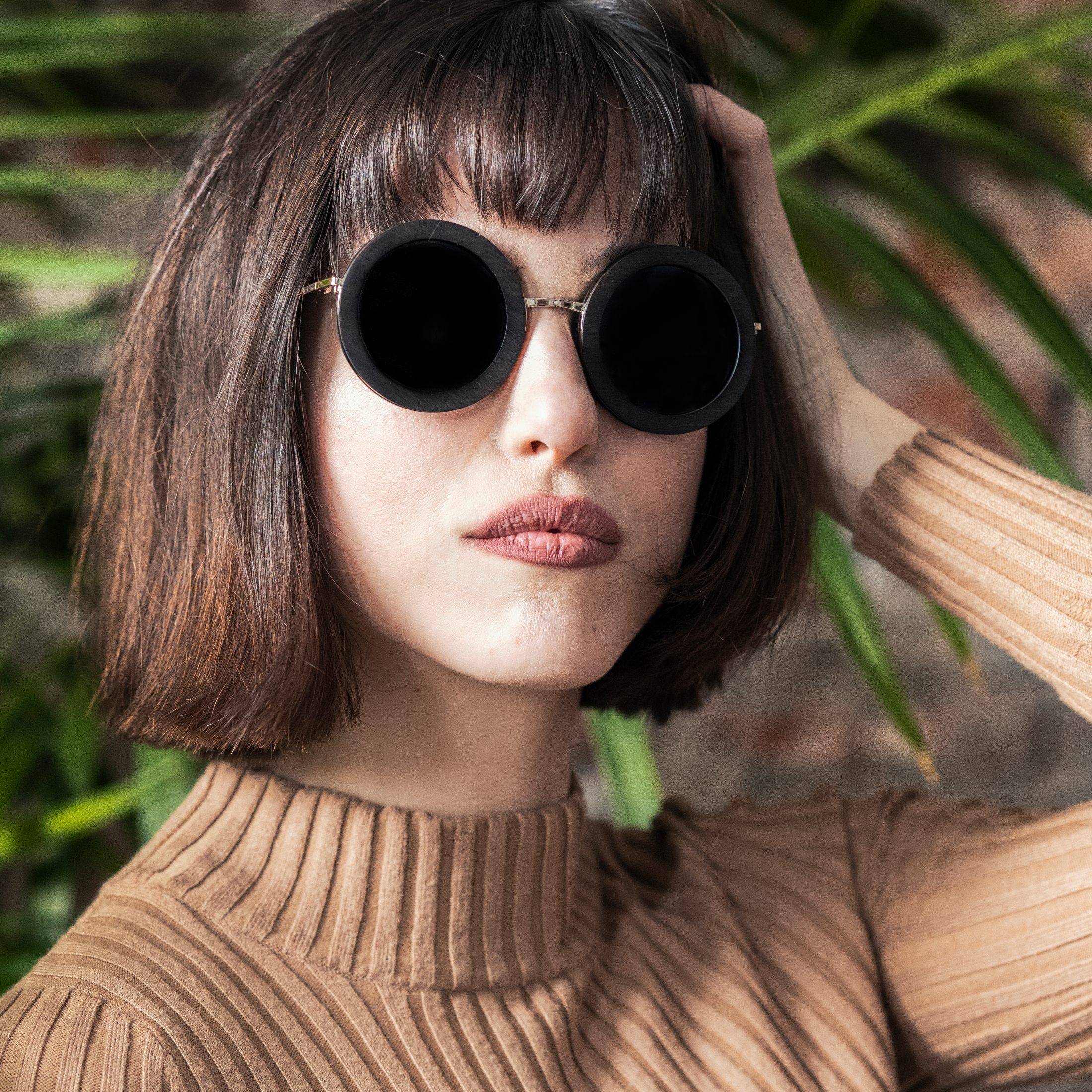 How to buy vintage sunglasses online?
In past years, if you wanted to buy vintage fashion pieces, including sunglasses, you definitely had to make your way to one of your local vintage or thrift stores. Buying vintage sunglasses online has only recently become more common. With the growing trends about all things vintage and the unparalleled growth of online shopping, purchasing a pair of these uniquely shaped and appealing sunglasses online has become more accessible.
With the growing trend of vintage sunglasses styles among celebrities and high-end eyewear designers, it seems that people can't get enough of vintage sunglasses. You might be wondering how these glasses became very popular in recent years. Traditionally, people used to buy vintage sunglasses at high street stores and upscale optical shops. But at a later time, the market has changed dramatically. Like with any other product, people started to buy vintage sunglasses from online stores. The simple, easy, and innovative shopping experience offered by eyewear stores online have brought thousands and thousands of people to consider buying not only their sunglasses but also their prescription glasses from through the internet. So if you don't have a pair of vintage sunglasses for the summer yet, you don't have to sweat it! Open your internet and browse through online eyewear stores and you'll be sure to find lots of options to choose from!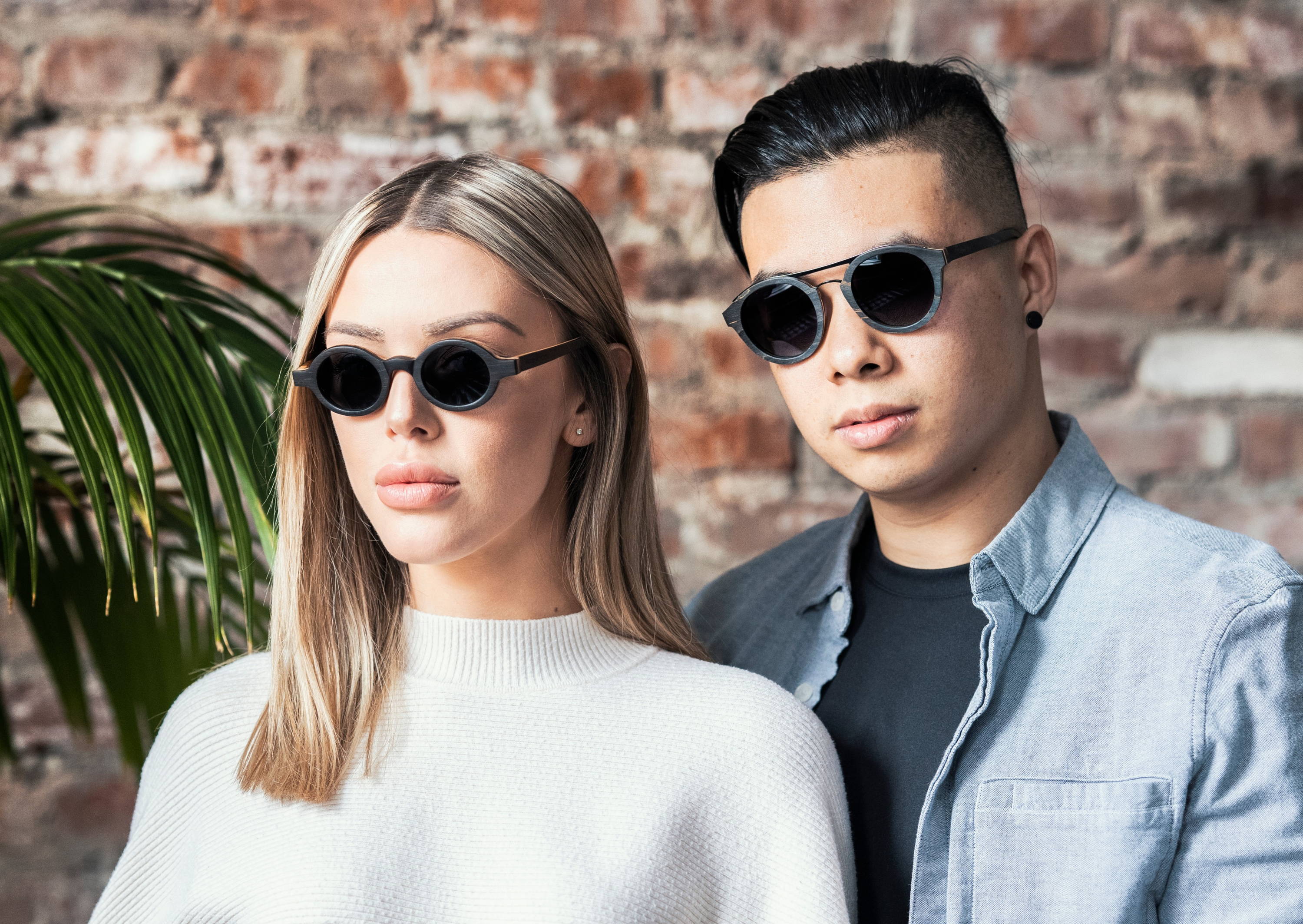 How to add vintage style to your wardrobe
From simple, functional designs of sunglasses to the present fashion days, sunglasses have come a long way. Current styles and trends of sunglasses are now changing and evolving more rapidly than ever. Nevertheless, in this vibrant and colorful fusion of patterns and styles, vintage sunglasses have undergone the test of time. You don't need to go back to the motion pictures or still images of the '60s, '70s, or 80's to find vintage-style shades. You can now see them everywhere you go. Eyewear brands are recreating all the vintage sunglasses designs, shapes, and colours in their new eyewear collections. You can even find these vintage sunglasses recreated with updated materials and an added contemporary and modern appeal. Recreations of Ray Ban's classic Wayfarers and Aviators have been dominating the sunglasses scene until this very day. Traces of Persol and Carrera designs are still is found in the latest launched designer sunglasses. Vintage shapes, styles, and colours will never fade away when it comes to the fashion of sunglasses.  
Vintage sunglasses are the latest trends in the eyewear world. If you have plans to purchase a pair, you may ask your elderly family members or relatives. If you're lucky, you may find a pair of exclusive vintage sunglasses in their old collections, and these would definitely be precious ones. Otherwise, you can search online for a pair of vintage sunglasses and find the style that you like. They might not be as valuable as real vintage ones, but at least you'll be able to rock vintage sunglasses for the summer.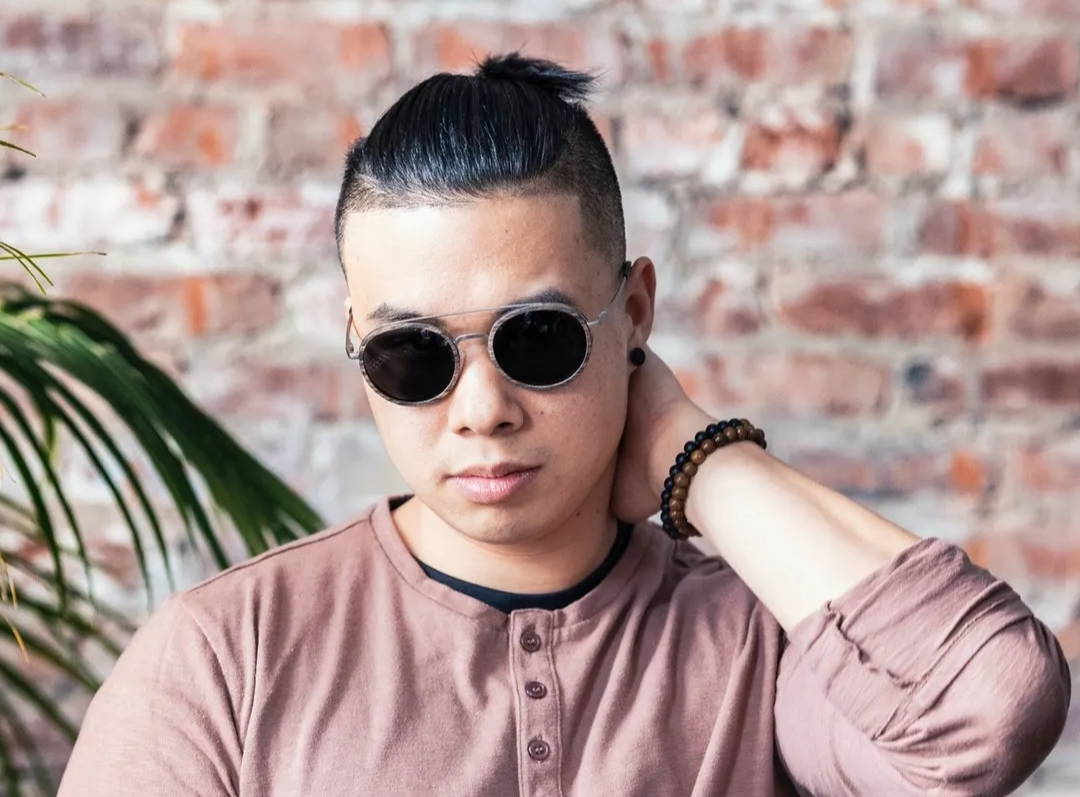 Vintage-style and retro sunglasses
Eyewear designers have often taken inspiration from vintage sunglasses to create new and modern sunglasses collections. It's what we call "retro" sunglasses, which are inspired by fashion, styles, or designs from the past. Bug eye sunglasses, cat-eye sunglasses, and 80s oversized sunglasses are some of the styles of retro sunglasses that are very popular nowadays. These retro sunglasses are very unique, as eyewear brands are taking these vintage sunglasses and recreating them with new and innovative materials and modern designs. The combination of retro styles and advanced lens technology provides an excellent choice if you're looking to own a pair of vintage sunglasses this summer!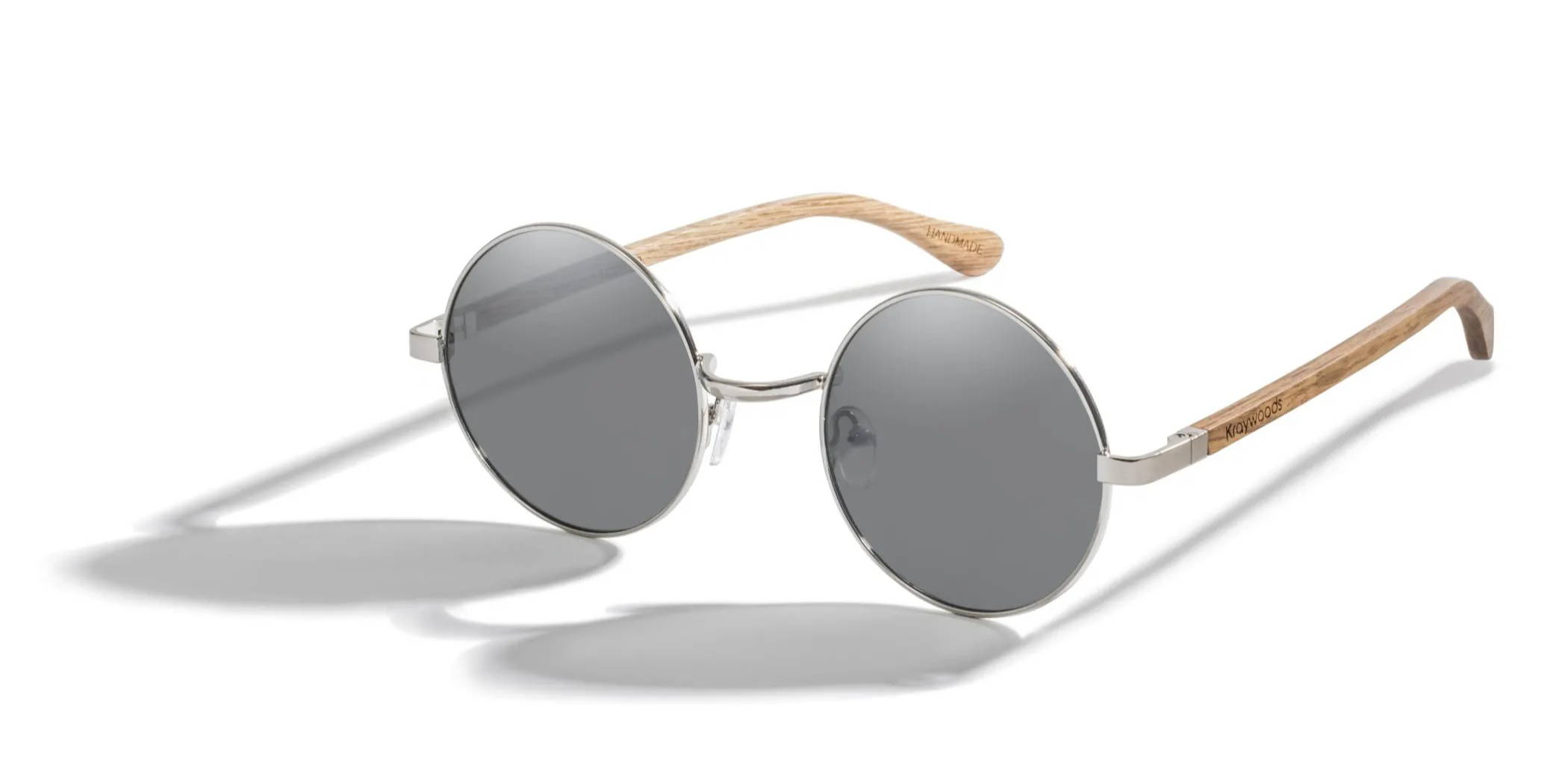 ---
With innovative technologies that have entered the eyewear world, you can now find retro sunglasses made from acetate, titanium, stainless steel, wood, and many materials. Polarization is another advanced lens technology that can be used in retro or vintage-style sunglasses. Polarized lenses are made with a special filter that eliminates the reflected glare from smooth surfaces, enhances colour contrast, and offers superior visual clarity and comfort. When opting to buy a pair of vintage sunglasses, you have the choice of going for authentic vintage sunglasses or a new pair of retro sunglasses. Luckily, it's easy to find both options online, so you have the luxury to browse from home and choose from a wide variety of vintage and retro sunglasses offered by many eyewear brands!