If there's one accessory that can immediately transform your look, it's definitely a stylish pair of frames. Whether you wear them with or without prescription lenses, picking the right eyewear is a quick and easy way to enhance your style.
This year, it's all about bold statement pieces, unconventional shapes and geometric designs when it comes to specs. Retro styles from the late '60s and '90s are also very much back in and stealing the spotlight on the runways!
In this fashion guide, we'll give you a breakdown of the most current eyewear trends to help you pick out the perfect pair of glasses to up your style into the next decade.
Silhouettes: Retro shapes dominate the scene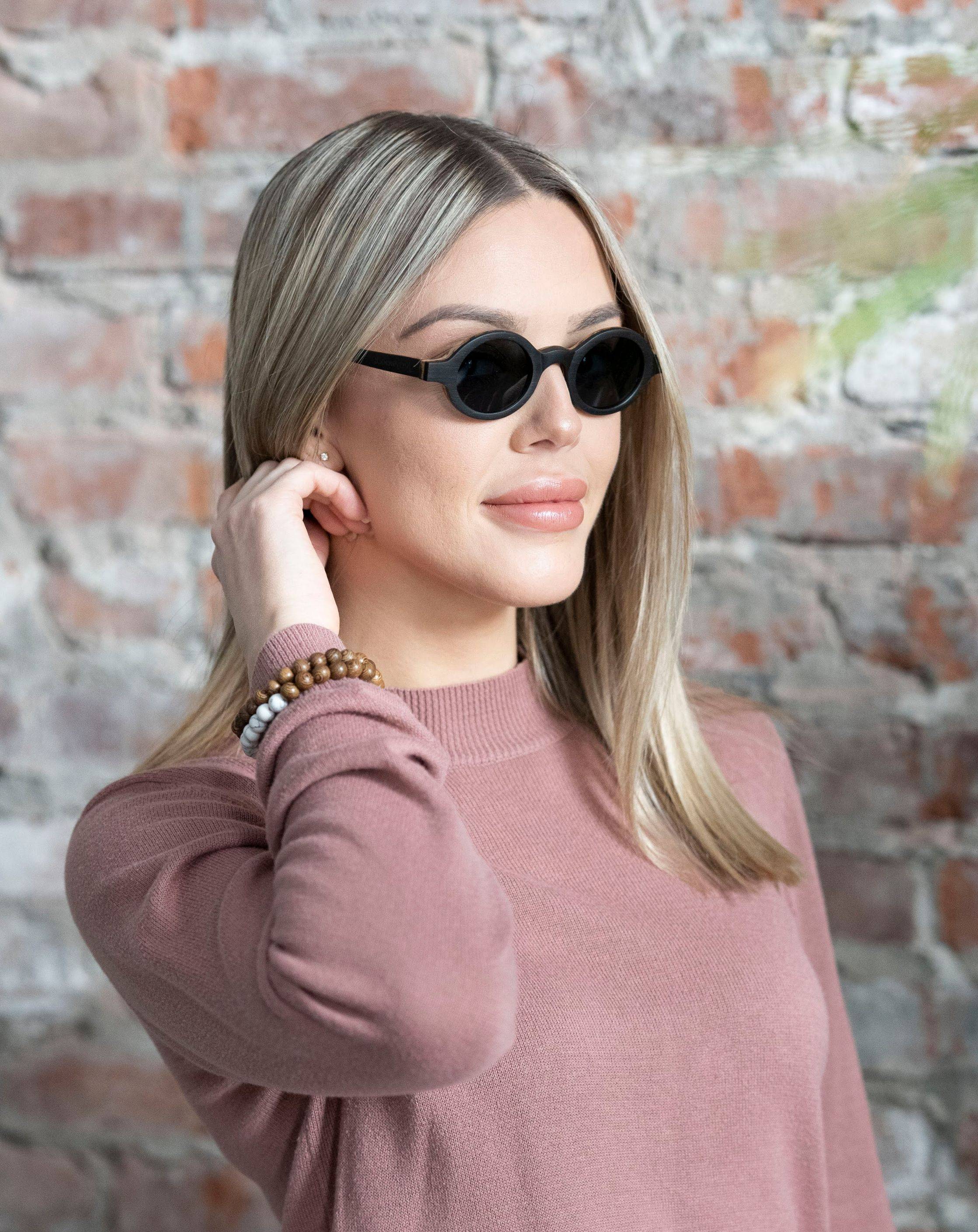 Vintage fashion is back and all over the runways, same goes for the latest eyewear trends. Timeless and suitable for everyone, round silhouettes add a vintage touch to any outfit you're wearing. Keep in mind that these look best with small, the smaller they are the more vintage the look. If you want to get noticed, small round glasses will definite be an eye-catcher.
Still glamorous as ever, cat-eye frames contour a woman's face and give an edgy glam to any look. This silhouette maintains a balance between playful and powerful and will inspire confidence in any environment.
In 2020, it's all about leopard print acetate frames, especially in bold yellow and black tortoiseshell. This exquisite colour combination on a cat-eye frame will not only make for showstopper frames, but they'll also add a sophisticated touch to any outfit.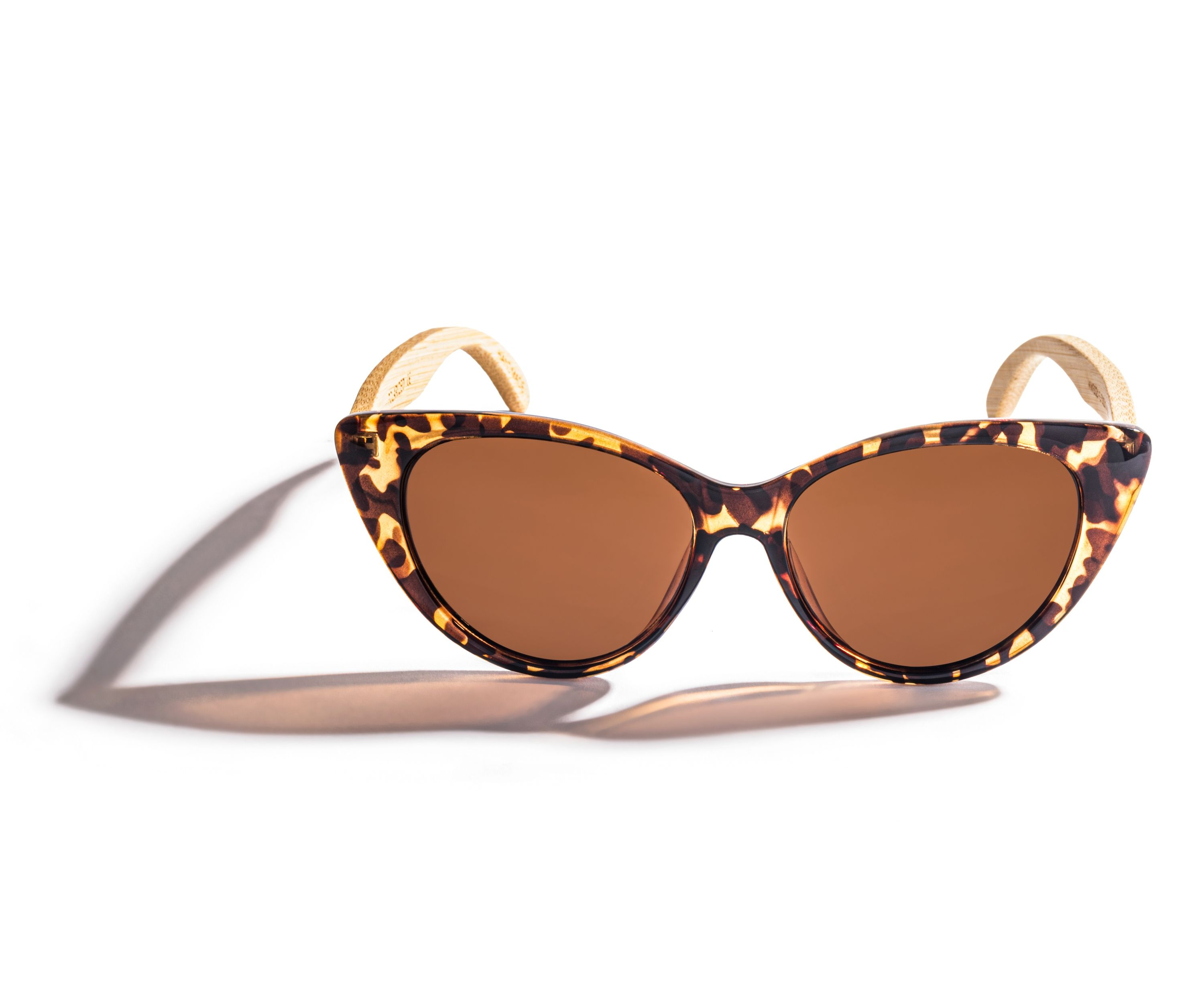 Materials: Versatility is what you want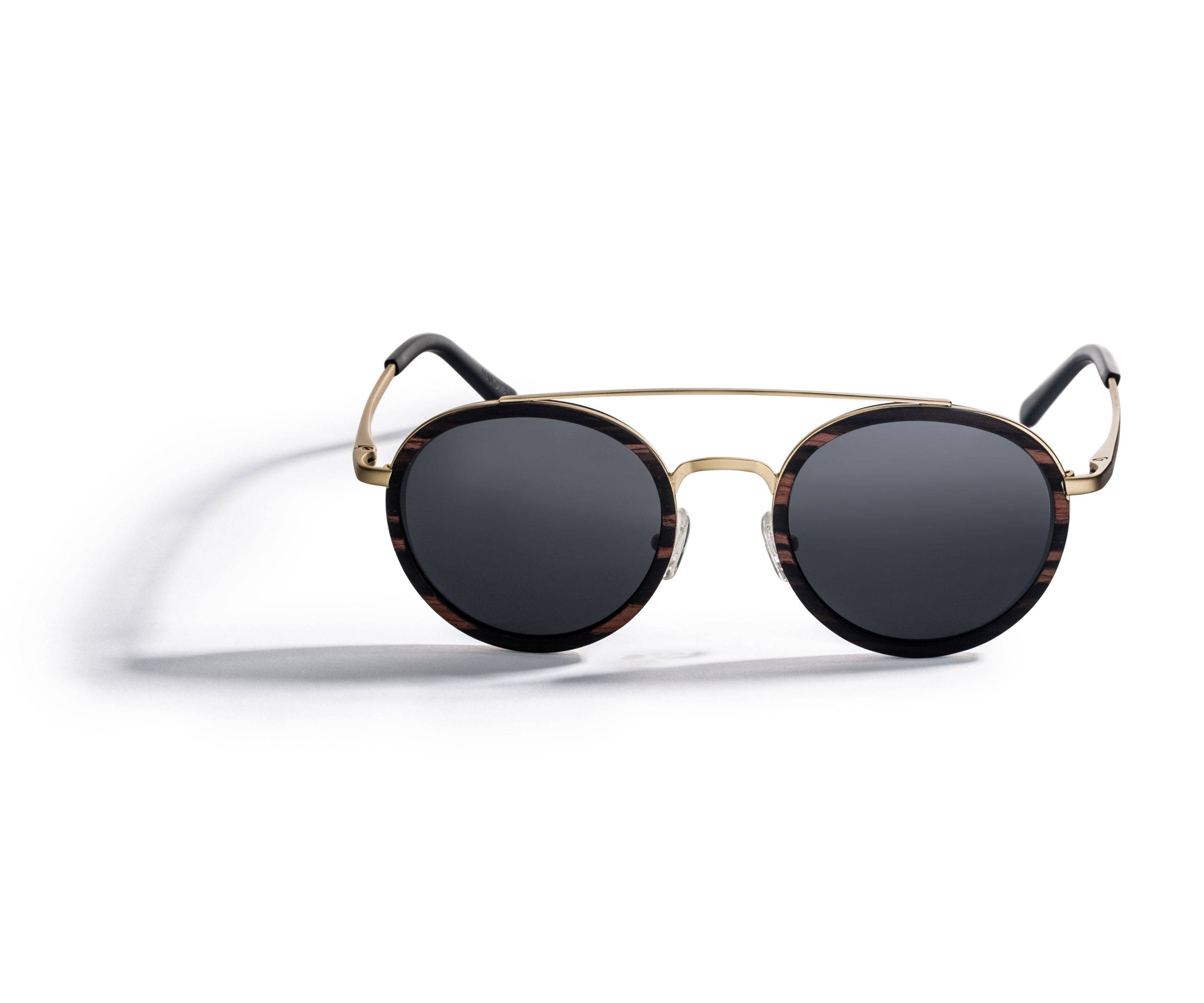 For a pulled-together ensemble, you can't go wrong when you opt for a classic frame with metal accents to add sophistication to your look. Golden metal accents are especially trending, they add elegance to any frame with a touch of retro vibes. You can go for any lens shape and still look great, but do try out some edgier silhouettes, as mentioned above.
A growing trend in 2019, wood is a material that has become more and more popular in high-fashion and high-end eyewear brands, praised for its esthetic, craftsmanship, practicality and sustainability. In 2020, we continue to see wood frames steal the show and revolutionize the eyewear world with fashion-forward styles and unique designs. Frames made from wood can give you a classic and sophisticated look, all while being unique and standing out from the crowd. They can be great for everyday use and the perfect pair to play up any casual outfit!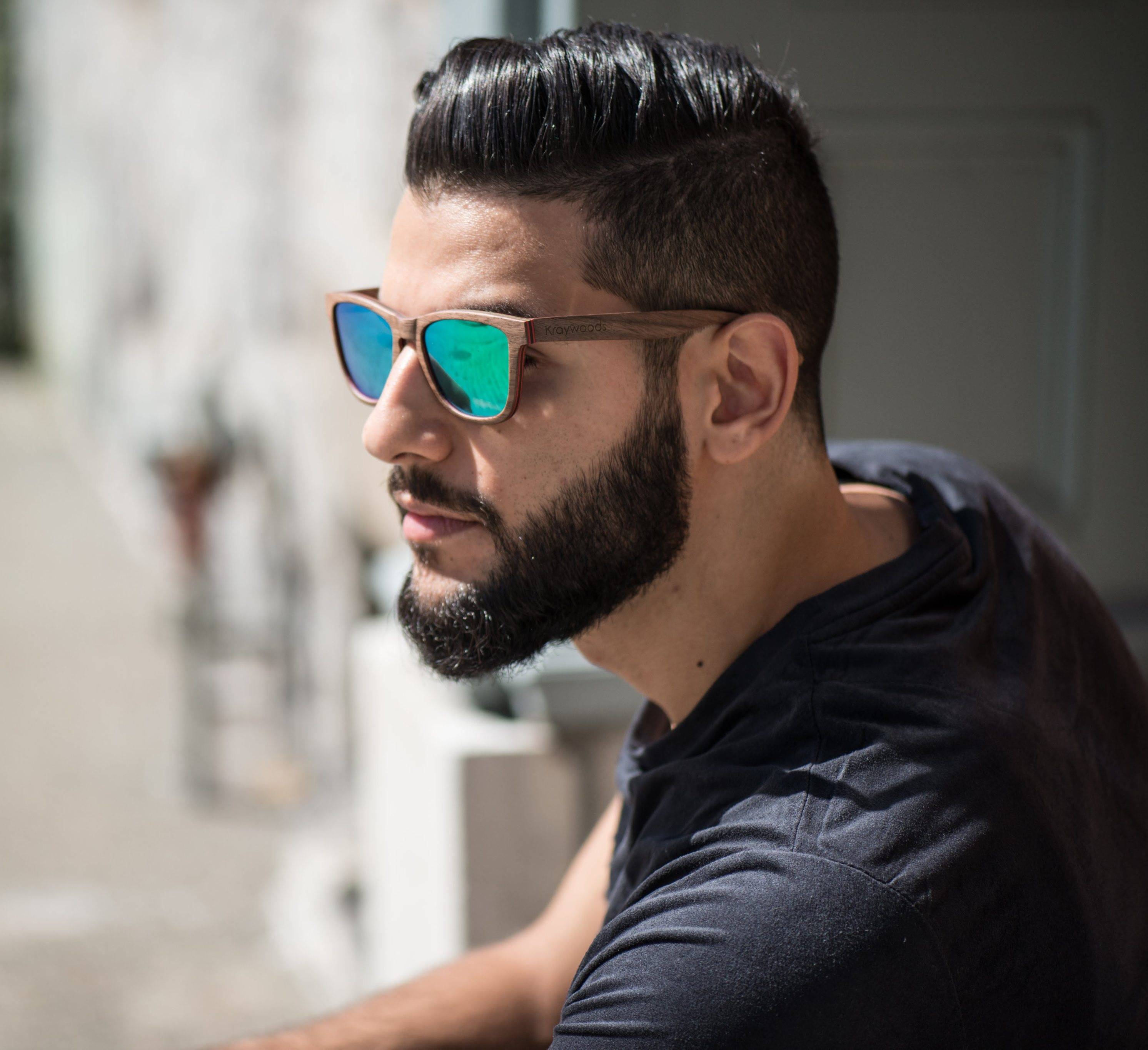 Styles: How to pull off the "look"
The year of fashion 2020 is all about oversized geometric shapes. Evoke a retro-vintage vibe with a pair of oversized, thick frames and feel different. You can channel your inner '80s fashionista by pairing your big round eyewear with some high-waisted denim flares and your favourite scarf.
Retro-classic is the new hip! A retro take on the ever-so classic aviator or wayferer frames is top trending in 2020. Fashion is bringing back these eyewear staple frames with a retro-modern twist for a hipster chic look. These glasses have a simple and sleek design, yet, they still manage to stand out. The best part is these sunglasses are a good fit for both business and pleasure. Match these glasses with an effortlessly cool outfit to complete the look.
Always remember that your choice of eyewear should never be a simple afterthought. After all, it's what people notice at first sight, so you'd want it to get the attention it deserves.
A fashionable pair of frames has the power to tie an entire look together, so follow our guide and you won't ever go wrong!