How To Buy Sunglasses and Prescription Glasses Online
Posted at 5:00 • April 24 2020 • Chelsea from Kraywoods
---
Buying sunglasses or prescription glasses online from the comfort of your home is simple, easy and convenient! These days, online purchases are more feasible and practical than going to a brick and mortar store to make your purchase. Also, you can select your desired pair from a wide variety of trendy and modern glasses that match your personality. The process of buying glasses online is simple as you only have to find the best suited frame for you and enter your prescription information if you need prescription lenses. After that, your new glasses will be shipped off your way. Before discussing the process of buying glasses online, I would also like to discuss a few more essential topics that you also must need to know. Like – how you can choose your frame based on your face shape, how you can find your frame size, how to select a lens, etc. So let's get started!
---
How To select Frames Based On Your Face Shape
If you have an oblong face shape
You can look for frames with contrasting or decorative temples that will help your face look shorter and balanced. Selecting wider frame with a low bridge to help shorten the nose.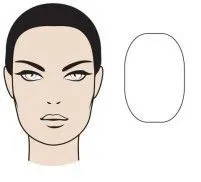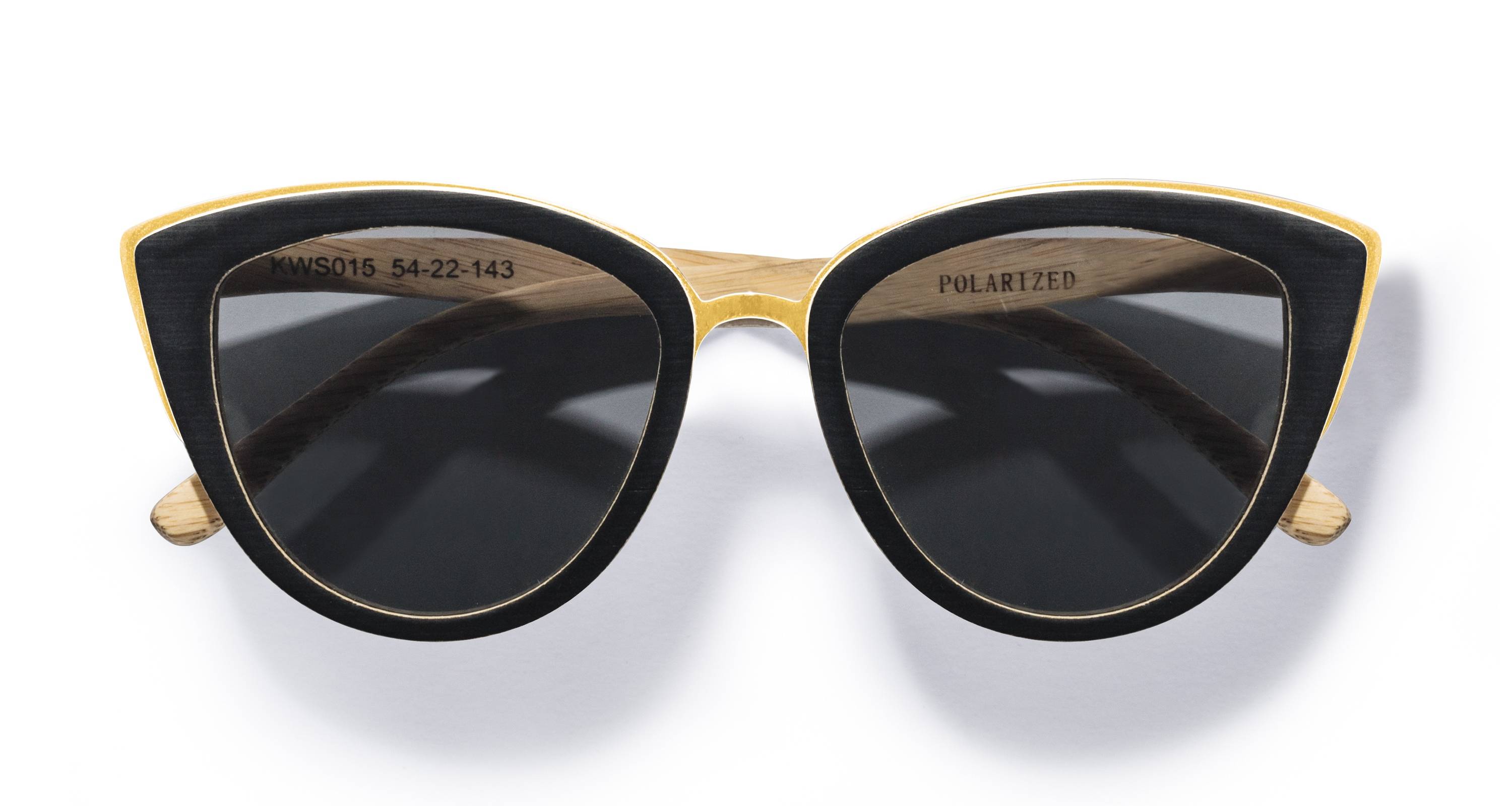 If you have a diamond face shape
 You have a diamond-shaped face, then look for such frames that have detailed and distinctive brow lines. In this regard, you can also choose eye-cat or oval shapes and rimless frames.
If you have a square shape face
 In this case, you can look for glasses with more width rather than depth, like narrow ovals type.
If you have a heart face shape
 Your face shape is like a heart, then ideally you want to search for frames that are wider than your forehead. Club master glasses with prominent endpoints or cat-eye shapes can be a good option.  
If you have a triangular face shape
In this case, you need to balance the top and bottom part of your face with airy, light, and minimal glasses. You can look for more full frames at the bottom, light in color. Rimless style is a wise choice.
If you have an oval face shape
 The oval shape is ideal because it has balances proportion. To keep the natural balance, look for wide frames or walnut-shaped frames that are not too narrow or too deep.
If you have a round face shape
 The round face comprises curved lines with the same proportion of width and length. To make your round face appear longer and thinner, you can try angular, narrow eyeglass frames.
How To Find Your Frame Size
Well, how would you know that the glass you are going to order will fit your face? There are two ways to confirm that your new glasses will fit perfectly, and you will look great. If you already have glass, then you can make an order a pair the same size. But at present, if you don't have a pair of glasses, then you can use some digital tools to find out your size.
If you already have a pair of glasses
Present, if you have a glass, then it's easy to find the frame size on Nose Bridge or inside of the arm of your frame. There are few markings inside eyewear frames. For finding the numbers relevant for the look, then size for one three-digit number and two two-digit numbers. Remember that the bridge width and lens width are typically grouped printed on glasses. And also, they are separated by hyphen or square.
If you never had a pair of glasses before
 You can find digital try-on technology on many websites. For testing digitally different shapes and frames, upload your headshots. At home, you can also print actual size glasses, and you can test them ta the mirror.
How To Buy Prescription Glasses Online (4 Easy Steps)
1. Try filter tool
 Of all, you need to search for your prescription glasses by filtering out through men's, women's, and kid's glasses as per the price range. After that, you should decide whether you will choose a rimless, semi, or full rim frame, and shapes and styles as well. If you are looking for a particular prescription type (like – bifocal, progressive, single vision, or free form), you can also select that easily.  
2. Customize your lens
 You select the frame, then you can customize the thickness, tint, and protection of your lens and quickly put your prescription details over there. Before choosing the frame, make sure to verify the frame size to check if it matches with the frame size of your current prescription glass.
3. Enter your prescription
 The selection of your frame, you need to enter your prescription correctly. Your eye doctor must have given you the prescription card when you went for a checkup. Please don't get overwhelmed by the terms and conditions that are there on the prescription since it is not difficult to understand them. Additionally, you also need to enter your pupillary distance (PD) so that your eyes align appropriately with your lenses. If you don't know your PD, then you can easily measure it by yourself, or you can also take help from your friends. No matter if you are looking for sunglasses, eyeglasses, or prescription glasses, it is easy, convenient, and less expensive to buy your frames online as long as you have the needed measurements.
4. Checkout
You finish all the processes mentioned above, then you can check out quickly by selecting your preferred payment and shipping method. After reviewing and placing the order, the product will be shipped out within 10 to 14 business days.
Watch below to learn how to measure your PD
---
So that's all about buying prescription glasses online. The process is simple and easy. Anyone can do it with ease. But remember that before moving to the process of buying, you need to know the vital measurement of your face shape, size, and types of the frames that you need and suit you well. So we suggest you do some research as per the given information in this blog. If you follow these steps, you will find ordering and buying prescription sunglasses online is easy and fun!