What are The Disadvantages of Progressive Lenses?
Posted at 1:30 pm • 20 August 2020 • Chelsea from Kraywoods
---
Progressive lenses are used for glasses to correct presbyopia, which is the loss of the eyes' capacity to focus on close objects. In some cases, alluded to as no-line bifocals, dynamic focal points have three visual fields for viewing far-off objects, middle distance objects, and close-up objects. Additional survey fields permit the wearer to see unmistakably at all distances. With many focal points, the dynamism of progressive lenses additionally accompanies a few minor detriments. As much as progressive lenses can be useful for seeing clear at all visual fields, there can also be some disadvantages. Let's see together some of the disadvantages you may encounter with progressive lenses.
---
1. Reading Glasses vs Progressive Glasses
If you love to read for a couple of hours a day or simply need an agreeable solution for close to up work, you will most likely require a second or a third pair of reading glasses. If we think about it, most of our day is spent doing activities that require clear close up vision. With the increasing use of tablets, cellphones, laptops and other electronic devices, we can easily find ourselves looking at close up objects for several hours a day. For this reason, being able to enjoy clear vision at a close up distance is essential. Most of the time, standard reading glasses can do the job, unless you have a refractive error and already need glasses to see from far. In this case, it's a hassle to carry 2 pairs of glasses at all times and keep switching them up depending on the activity you're doing. This is when progressive lenses become more convenient, as you can enjoy clear vision at all distances with a single pair of glasses.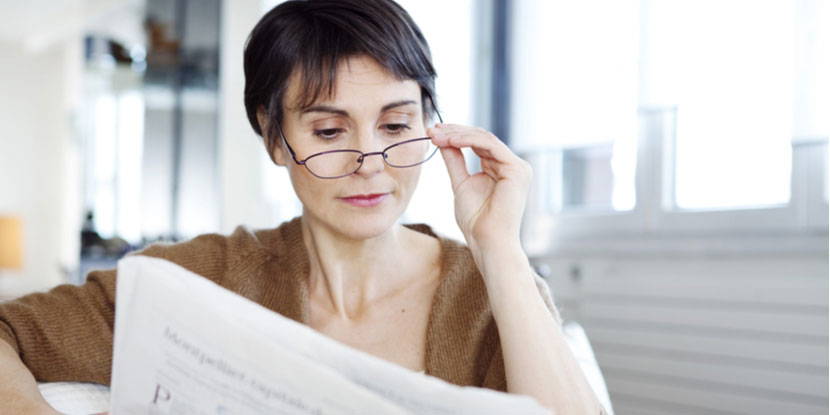 2. Straight Lines May Appear Bent
On the off chance that you wear your progressive glasses consistently, this disservice will vanish, not due to the optics in the focal point, but since your brain is becoming accustomed to the focal points and adapting to your new vision through the progressive lenses. When you attempt to focus on this effect, you can see it once more. This can take only a couple of days for certain individuals, or up to half a month for others. Sooner or later, you will be able to see straight lines again, but it may take some time for this adaptation to happen. You can read our blog about how long it takes to get used to new glasses to find out more!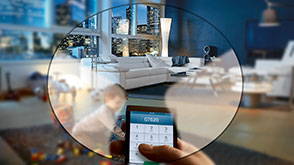 3.Foggy Stairs and Risks with Progressive Glasses
On the off chance that you previously experienced falls, I strongly suggest you substitute your progressive glasses with single vision glasses made for the separation. The explanation was depicted in the point drawback number 2 in which we discussed straight lines seeming bowed. Notwithstanding the contortion, steps are hazy as a result of the situation of the perusing territory in the focal point. This ought to be certainly considered during the meeting of dynamic focal points. 
On the off chance that you are fit and you didn't encounter falls, you are thoroughly fine with utilizing your dynamic focal points in open air exercises or in places where you don't have the foggiest idea about each hindrance. Be that as it may, if you previously experienced falls legitimately, request a couple of single vision glasses for the separation, notwithstanding your progressive glasses.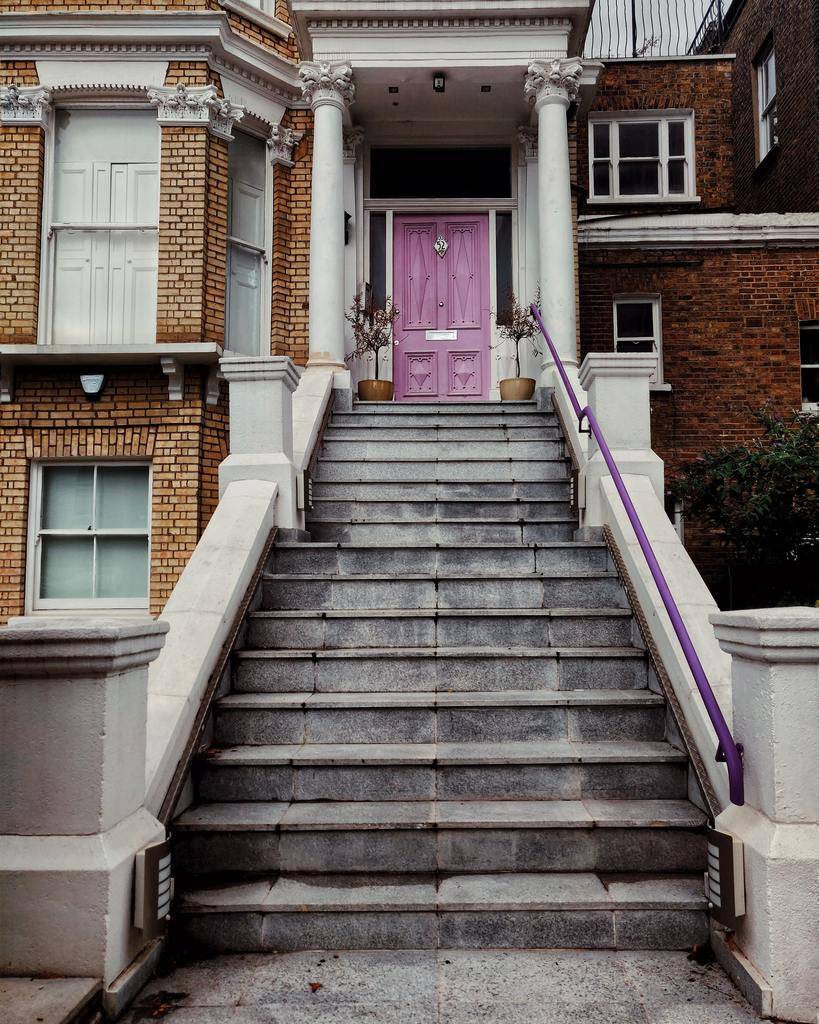 4. You Can't Test Progressive Glasses Before You Buy
Some people will speak against this disadvantage, but trial frames with progressive lenses do not consider all the measurements to make up for an optimal experience. And until now, no simulation on an iPad, VR Glasses, or augmented reality simulations convinced me to give my customers a realistic visual expectation before they have it on their nose. Progressive lenses are simply a complex topic. And if the lens gets customized to your needs, it is not possible to test it with all its disadvantages and advantages except for when it is made for you. Most people are not used to those buying experiences.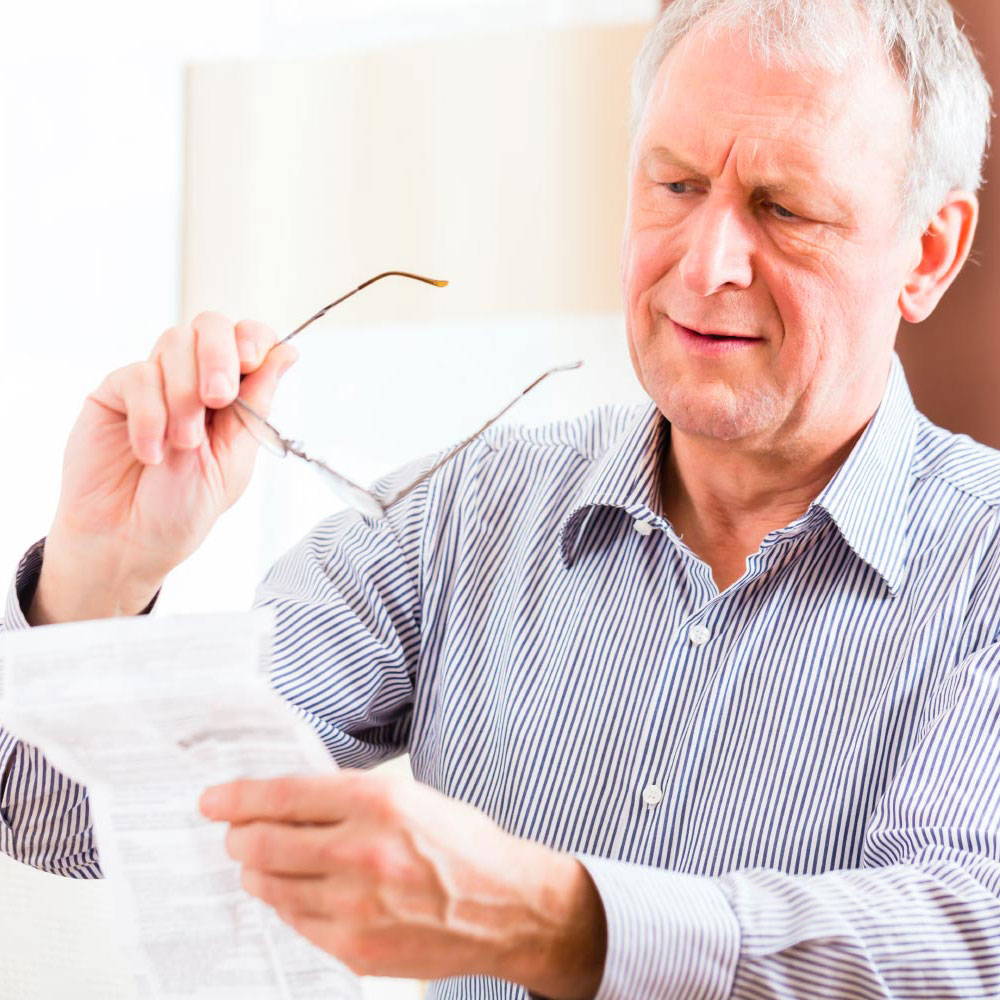 5. Experiencing Dizziness While Using Progressive Glasses
At the point when you are not familiarized with your new dynamic focal points, dazedness can happen. It doesn't need to be that way, yet it can. The explanation is the reactions that could present to you this experience. These impacts cause another movement of the image you see from the earth in the upper and lower zones of your focal points. You can consider it; however, I surmise that the small clasp will clear up this weak point. The accurate depiction of this is kaleidoscopic impacts, and each focal point has them. The higher the change must be from the focal point power, the simpler they are to encounter, on the off chance that unsteadiness is an issue for you. The arrangement may be to bring down the add esteem pretty much 0,25 or on the off chance that you, despite everything, can deal with perusing in an agreeable manner even 0,5D. What will happen is that you will lose a tad of the capacity to pursue things in short proximity, but you will acquire space for eye developments. The kaleidoscopic reactions are less, and the fogginess of the base will be improved.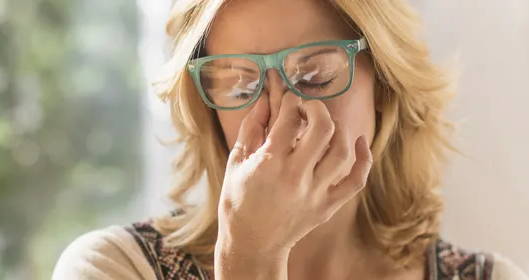 ---
Choose the Right Progressive Lenses for You
Updated technology in eyewear lenses is slowly but surely allowing for more comfortable progressive lenses on the market. Eyewear lens brands are taking time and energy to the maximum to develop progressive lenses that ease the vision-altering effects that the users have to go through. If we compare progressive lenses in 2020 versus ones that were made a few years ago, the advancement is very significant. These upgrades are favourable in vision, comfort and overall customer experience. Presbyopic patients can enjoy wearing their progressive eyeglasses with minimized adverse side effects. Depending on your visual needs, opticians can advise you in choosing the best type of progressive lens for you so that you can enjoy clear vision at all distances with minimal disadvantages.