Why Are Carrots Good For Your Eyes
Posted at 1:30 pm • 21 July 2020 • Chelsea from Kraywoods
---
Thousands of years ago, somewhere in the region of Afghanistan, a root that appeared in purple or yellow with a woody flavour is now known as carrots. Currently, there are several colours of carrots such as red, yellow, purple, orange and white. Orange-coloured carrots are more popular as they have an aromatic, sweet, crunchy flavour along with its popular colour. Apart from its taste and colour, this rooted veggie is said to have a lot of health benefits, and most specifically, to the eyes. So the question for today is, why are carrots good for your eyes?
---
The Myth Surrounding Carrots
Since a young age, parents of all generations insist on feeding their children tons of vegetables. We're sure you've already heard this famous statement: "The more colourful your plate is, the healthier it is." Some other famous myths you may have heard about coloured foods are "eating green leaves will make your brain smarter" or "if you eat coloured veggies, it will make you look more beautiful," etc. One of the most popular myths we hear is the following: "Eating more carrots makes your vision clearer and your eyes healthier."
Have you ever wondered where this myth originated from? The story went down like this: It was during World War 2 when the Royal air force used to track German bombers and shoot them down at night. When they were asked about their remarkable targets and vision, the head of force said their skilled fighter pilots got their keen eyesight and excellent night vision due to the intake of carrots. Soon it became a rule that everybody needs to eat carrots to have a remarkable sight.
But here is the interesting part, later it came to be revealed that this carrot hero story was a mere diversion. The Royal Air Force used a radar to locate German bombers and to keep the fact hidden; they used the carrot story as a cover-up.
So now, a significant question arises: Are carrots good for your eyes and do they help make your vision clearer? Let's find out!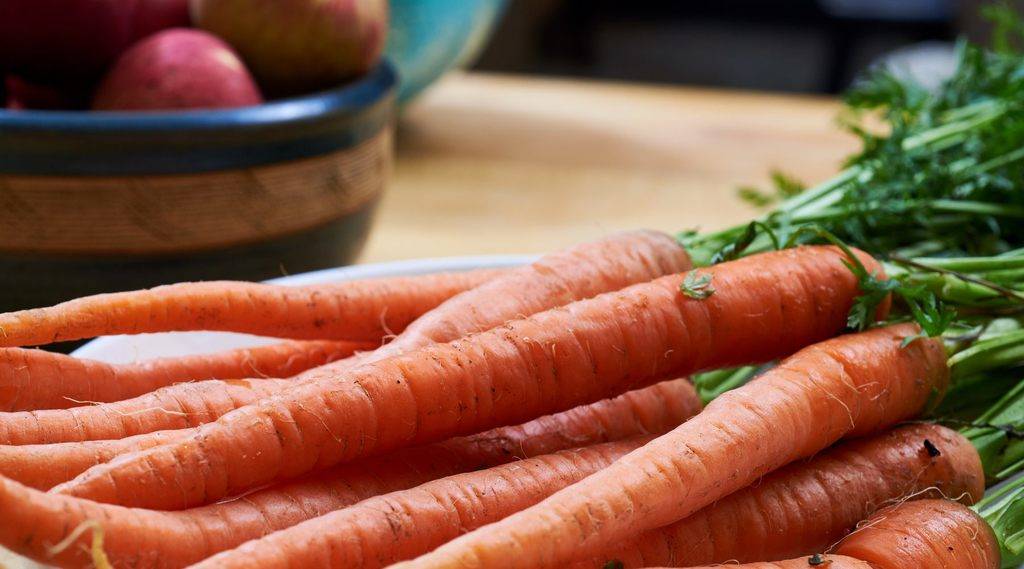 The Benefits Of Carrots For Your Eyes
Carrots are indeed very healthy vegetables that have many positive qualities, especially for the eyes. Their main quality is they are highly rich in Vitamin A. An essential element of Vitamin A is a carotenoid pigment, which is beta-carotene. Beta-carotene is what gives many plants a colouring of red, orange, and yellow. Carrots, especially the orange ones, are very high in Beta-carotene. Therefore, when you intake orange carrots, the Beta-carotene is converted by your body into Vitamin A, which is an essential component to eye health.
Carrots are also a good source of Lutein, an antioxidant that benefits eye health and protects against age-related eye diseases. Lutein helps increase the density of pigment in the macula (the yellow sized oval area in the center of the retina). As a result, the increase in macular pigment density directly decreases the risk of macular degeneration.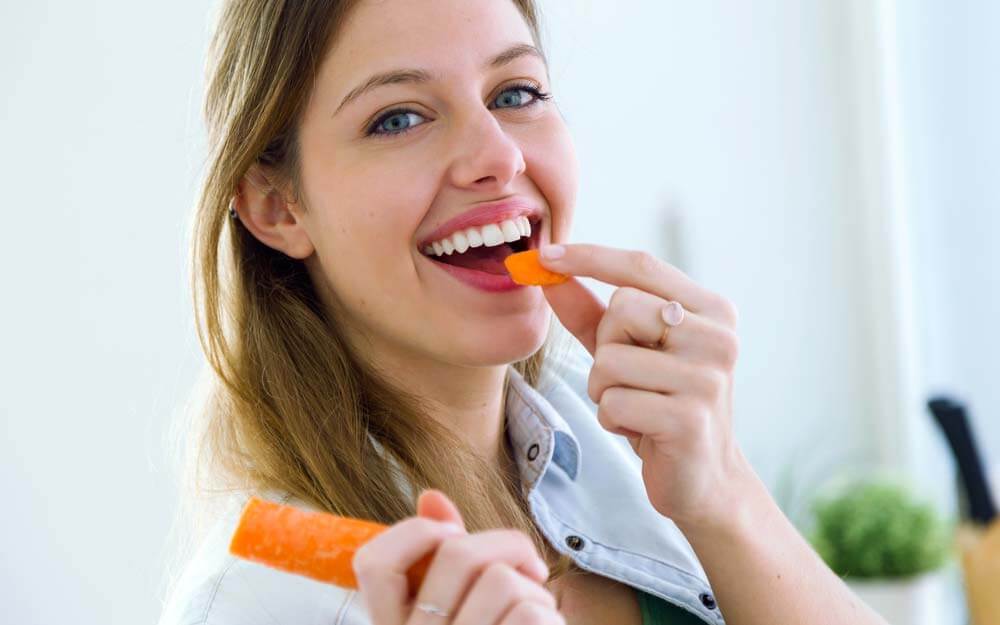 Some common diseases occur due to a lack of Vitamin A, and one of them is night blindness. It is the most common disease caused due to a deficiency in Vitamin A. The Office of Dietary Supplements stated that lack of Vitamin A is one of the major avoidable causes of blindness in children.
A study held in 2005 to find out how different Vitamin A rich foods help with night blindness in pregnant women showed that regular intake of 4.5 ounces of carrots for six days in a week helped restore their response to darkness to normal levels.
Now you may wonder how many carrots you need as a source of Vitamin A; let's look into this further!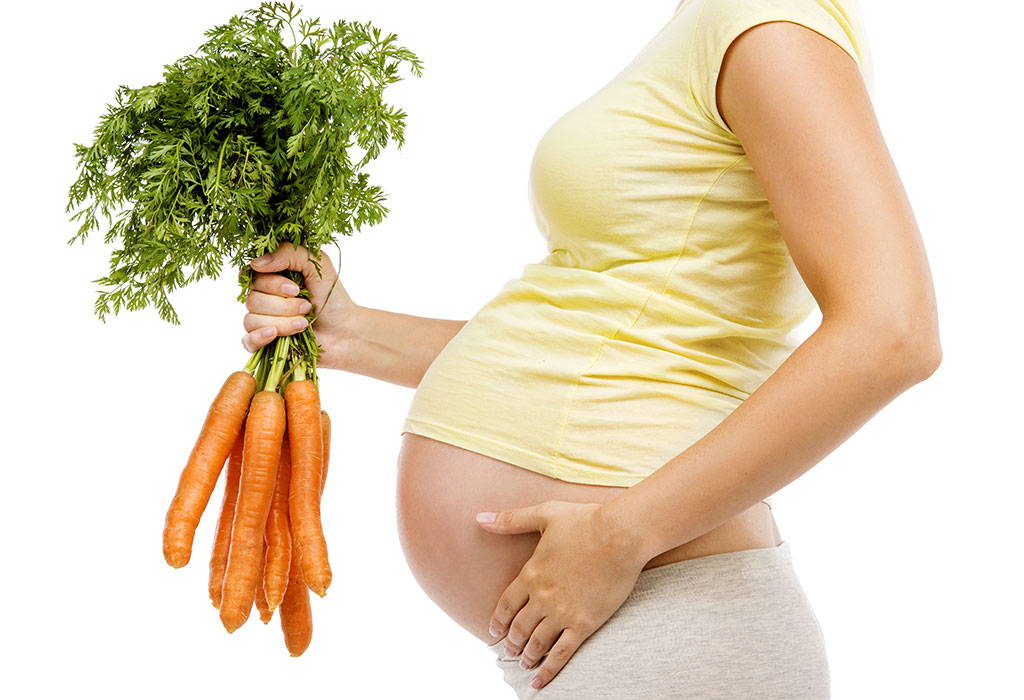 How Many Carrots Do You Need?
Until this day, no specific studies have found how much carrots are needed to improve night vision and decrease the risk of night blindness. Most studies are focused on the intake of beta-carotene and Vitamin A, but not specifically on carrots as a primary source of these supplements.
Some studies also suggested that when we intake beta-carotene, it is not always converted into Vitamin A, especially if we already have enough of it in our body. Therefore it would be more beneficial to take Vitamin A supplements instead.
In fact, taking in too much Vitamin A can be toxic to the human body. While carrots are rich in Vitamin A and Lutein, which can help with the eyes' overall health and decreasing the risk of macular degeneration, taking in an excess amount of it will not suddenly improve your vision and remove your need for prescription glasses.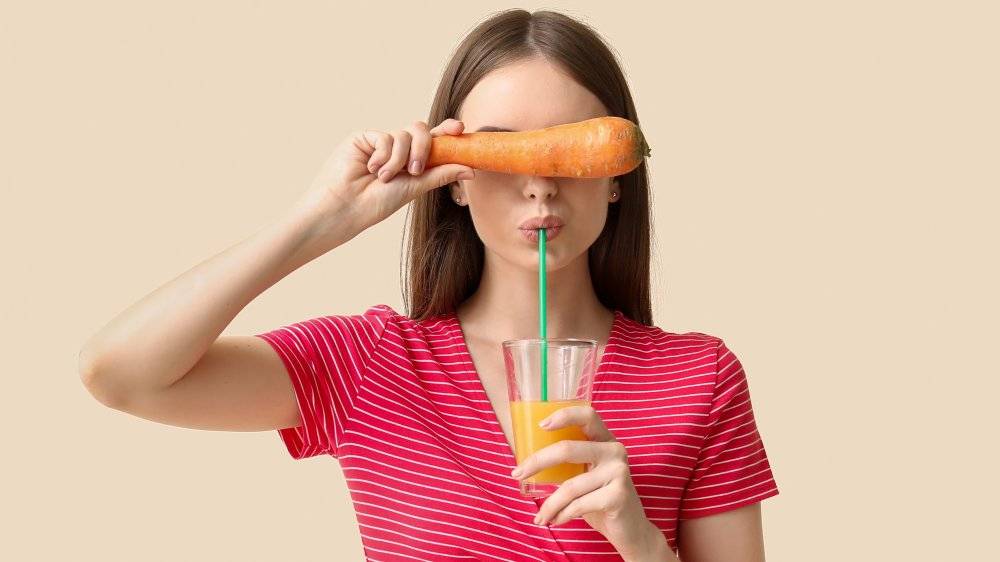 BONUS: A Recipe With Carrots
Now that we've learned about the benefits of carrots, we know that they are a top choice for a nutrient-packed recipe. Let's see how to integrate more carrots into our diet!
Why not start with some liquid? We all know how necessary it is to intake the right amount of water, but who loves to drink plain water all day? Here is a recipe that will make your daily dose of liquid more satisfying to drink while gaining your carrot nutrients.
Yes! You guessed it right! We are about to prepare instant carrot juice. So let's roll the blender!
Ingredients you will need:
· 3-4 carrots
· 2 tbsp honey
· 3 cups of water
Preparation:
-Wash the carrots and then peel the upper part.
-Chop them and drop the pieces in the blender.
-Add 2 tbsp of honey and 2 cups of water to the mix.
-Turn on the blender to blend all your ingredients.
-When you see the mixture has turned a thin puree, turn off the blender and pour the puree into a strainer and strain the juice from the puree into a glass. You can also use the base of a spoon to press the mash to extract more juice.
Now you are all set to gulp down a glass full of nutrients!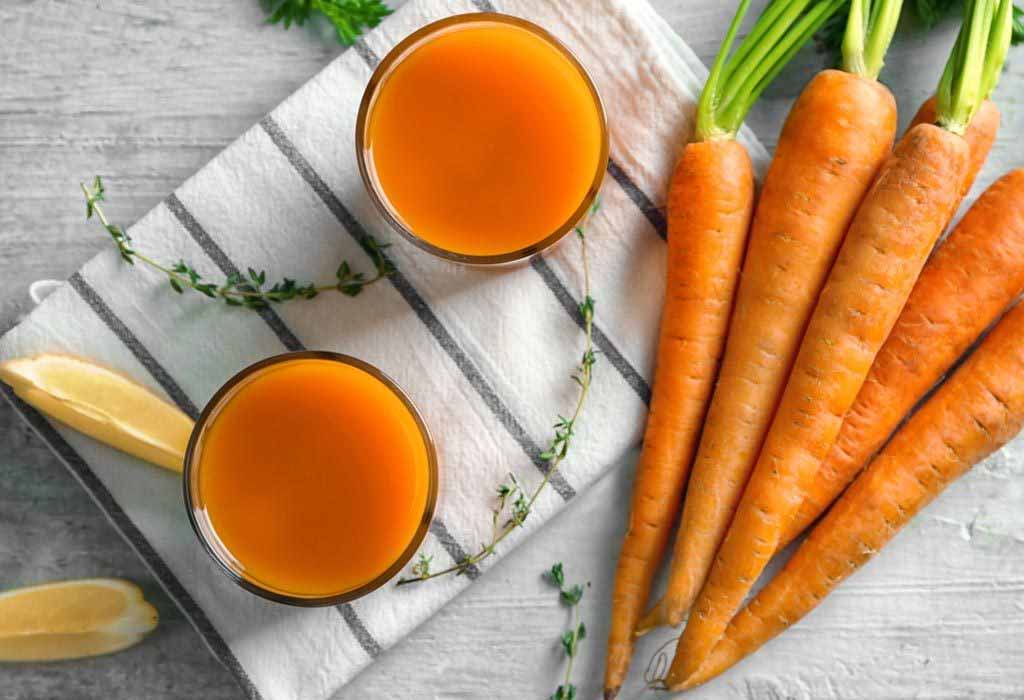 ---
Although the thought that carrots give you healthy eyes and excellent vision came from a myth, as we've seen, it isn't entirely false. You can check out Rachel Ray's 20 best carrot recipes for more inspiration on how to include these Vitamin A rich orange sticks into your diet for a healthier body and healthier eyes!
Watch Below: How to Make Deliciously Creamy Carrot Soup