5 Eco-Friendly Travel Essentials You Always Need To Pack
Posted at 5:00 • 9 March 2020 • Chelsea from Kraywoods
---
The more often we travel to different destinations around the world, the more we should be conscious of our impact on the environment. There are so many things we can't control when I travel, the massive pollution caused by traffic, the use of many plastic-wrapped amenities, the waste produced on the road and in the hotels we stay in. Green, Eco-friendly, and sustainable travel essentials can help us take the right precautions and significantly minimize our environmental impact and carbon footprint as travellers on this earth. Usually, the definition of travel essentials can vary from case to case or one person to the other, depending on your needs, the type travel, and the travel destination. In all cases, appropriate eco-friendly items should always be considered among your travel essentials.
When making sure you have all your travel essentials with you on a trip, your vacation will be more comfortable, and you'll be able to feel like home even while being abroad. Eco-friendly, green and sustainable travel essentials will help reduce your carbon footprint and make a positive environmental impact to help build a healthier environment. Here are five eco-friendly travel essentials that you may find good use for when traveling, depending on your destination. We often forget to pack some essential items and regret not having them in our suitcase. For each one of these travel essential items, we've provided you with the eco-friendly, green and sustainable alternative, allowing you to reduce your carbon footprint all while making sure you have what you need and more!
---
Sunscreen is one of the most essential travel accessories. Whether you're going somewhere cold or warm, sunscreen is an everyday essential to protect your skin from the sun's harmful rays while you're out and about during your travels! That being said, have you ever stopped to look into the ingredients of your regular sunscreen? The chemical additives can be harmful not only for you but also for the environment. Studies show that chemical residues left behind from sunscreen creams may be detrimental to marine life, specifically coral reefs. Nowadays, many companies are producing safe, non-toxic, and eco-friendly sunscreen. Thinksport sunscreen is one of the most eco-friendly sunscreens on the market at the moment. It has the lowest toxicity score, and it's free of all chemical ingredients that may be harmful to us and the planet.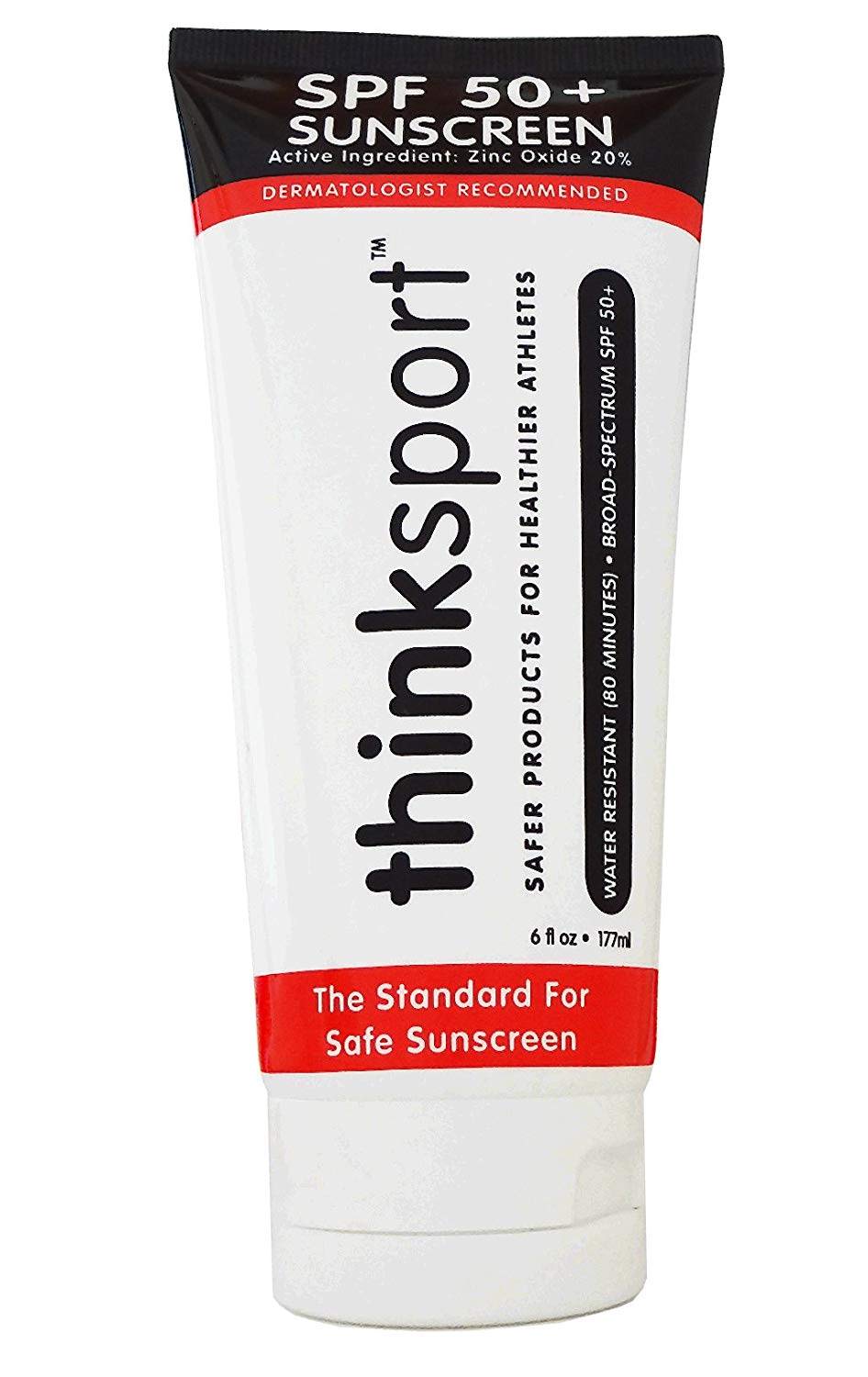 One of the most essential items for travel is a good pair of sunglasses to block to protect your eyes from the ultraviolet rays, whether it be on sunny or cloudy days. The season doesn't matter; wearing sunglasses is just as crucial as using sun lotion to protect your eyes and reduce short term and long term risks from the sun's harmful rays. By using eco-friendly sunglasses, you can do better both for your eyes and planet. With eyewear brands becoming more eco-conscious, you can easily find eyewear made of recycled materials, reclaimed wood, bamboo, and cork. These eco-friendly sunglasses are also lightweight, durable, and stylish and often come in a solid wooden case to keep your sunglasses safe during your travels.
To appreciate a little peace and comfort, wherever you may be, an eye mask or a sleep mask is the perfect travel essential to carry. Inexpensive, easy to carry, and helps reduce stress levels, we always make sure to have an eye mask for on our flights and during our travels. To protect your skin around your eyes, keep our eyes fresh and prevent allergic reactions, eco-friendly eye masks are a must while traveling; commonly, this eco-friendly sleep mask should be breathable and hypoallergenic. Various kinds of eye masks exist in the market, but not all are made from natural eco-friendly and sustainable materials. We need to focus on eco-friendly eye masks made from natural materials because both your eyes and nature are sensitive. Using eye masks that are made of soft organic cotton or bamboo is the best and safest for your eyes.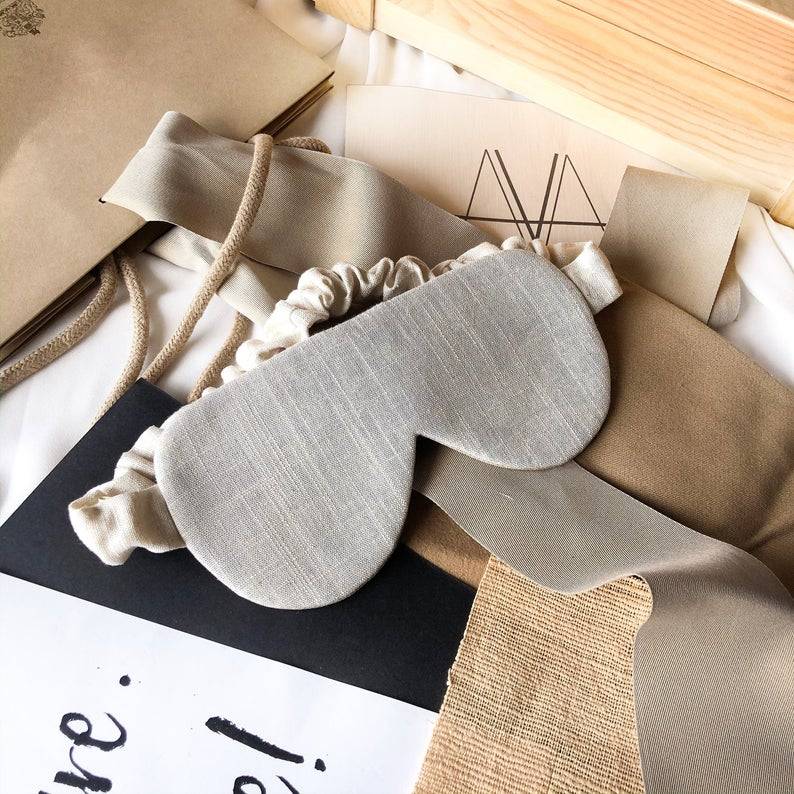 if you're planning to travel to any humid tropical areas or a camping trip in the wilderness, you will undoubtedly experience some rainfall. Make sure to research the weather condition of your travel destination to know how to pack your suitcase wisely. Protective rain gear like clothing, footwear and backpacks are essentials on trips like those. To be fully equipped and have the appropriate travel accessories with you, make sure to find rain gear that will help you to keep dry all while being eco-friendly. For your health and the environment, look for rain gear items made from recycled and toxic additive-free materials that are environmentally friendly and sustainable.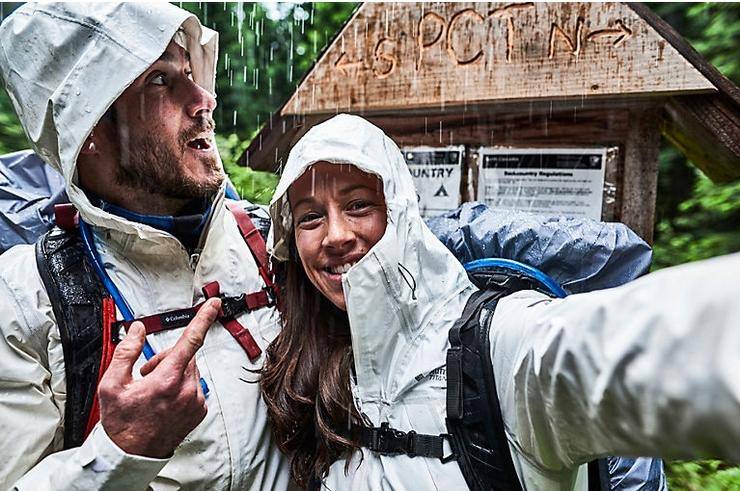 If you're going on a camping trip, a nature adventure or even travelling to a cold destination, cabin socks are a must-have! Most essential for our travel purpose, cabin socks are the comfy, cozy, and stylish alternative to regular socks. These cabin socks are needed to make sure you stay warm and keep your feet safe and sound. We all want to look good while doing well for the environment, and these are definitely a great eco-friendly alternative that allow you to look good and feel good, without compromising on style! There are lots of other eco-friendly socks in the market as well, for example, organic cotton socks, bamboo fabric socks, recycled wool socks, recycled cotton socks, etc. You can also find recycled polyester socks that are made with recycled fibre from plastic bottles. These eco-friendly vegan cabin socks will definitely help keep your feet warm throughout your travels, all while feeling good about going green.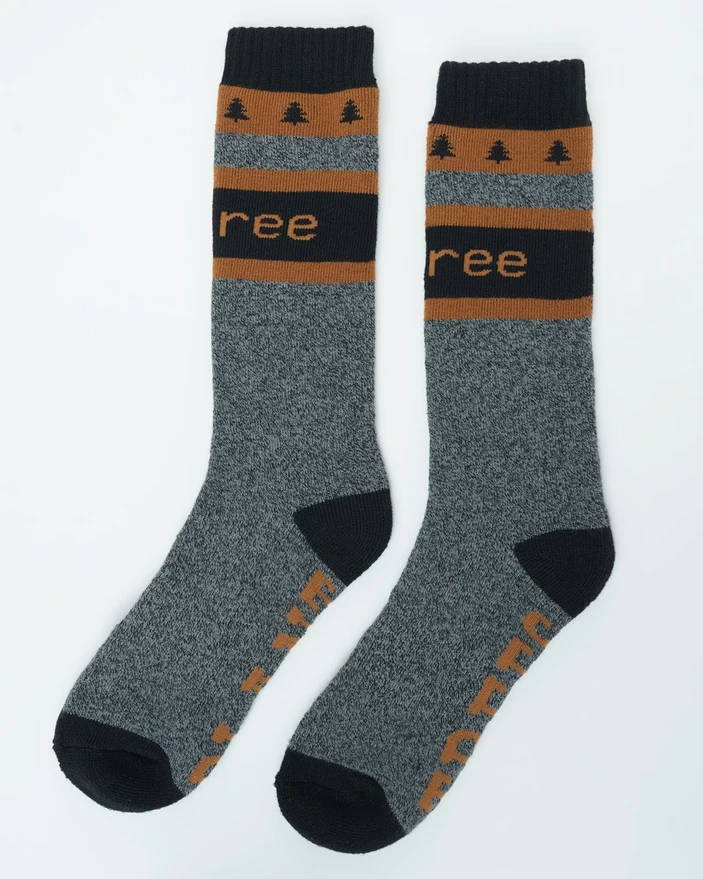 ---
Research shows that travel can lower our risk of heart disease, reduce stress, promote brain health, and renew the relationship with one-self. Eco-friendly travel practices will make your travel ethical, sustainable, and eco-responsible and reduce your carbon footprint in the world. That'll definitely make it a vacation you can feel good about!
Being a responsible traveller, you have to be mindful of the environment by reducing, reusing and recycling in every way possible, even when packing. Try to be conscious of any negative environmental impact your travel items may have. There are many ways to get packed, plan your packing ahead of time to know how to pack those eco-friendly travel essentials in your suitcase. Make the effort to find eco-friendly alternatives when you find yourself needing items that may be harmful to the environment. You can find some eco-friendly practice apps that are smartphone-based and free to use which help you understand and improve your eco-friendly journey. Every action counts and our eco-friendly attitude can help build a greener earth and a better the future for generations to come.
Watch Below: Top 7 INCREDIBLE Travel Destinations of 2020